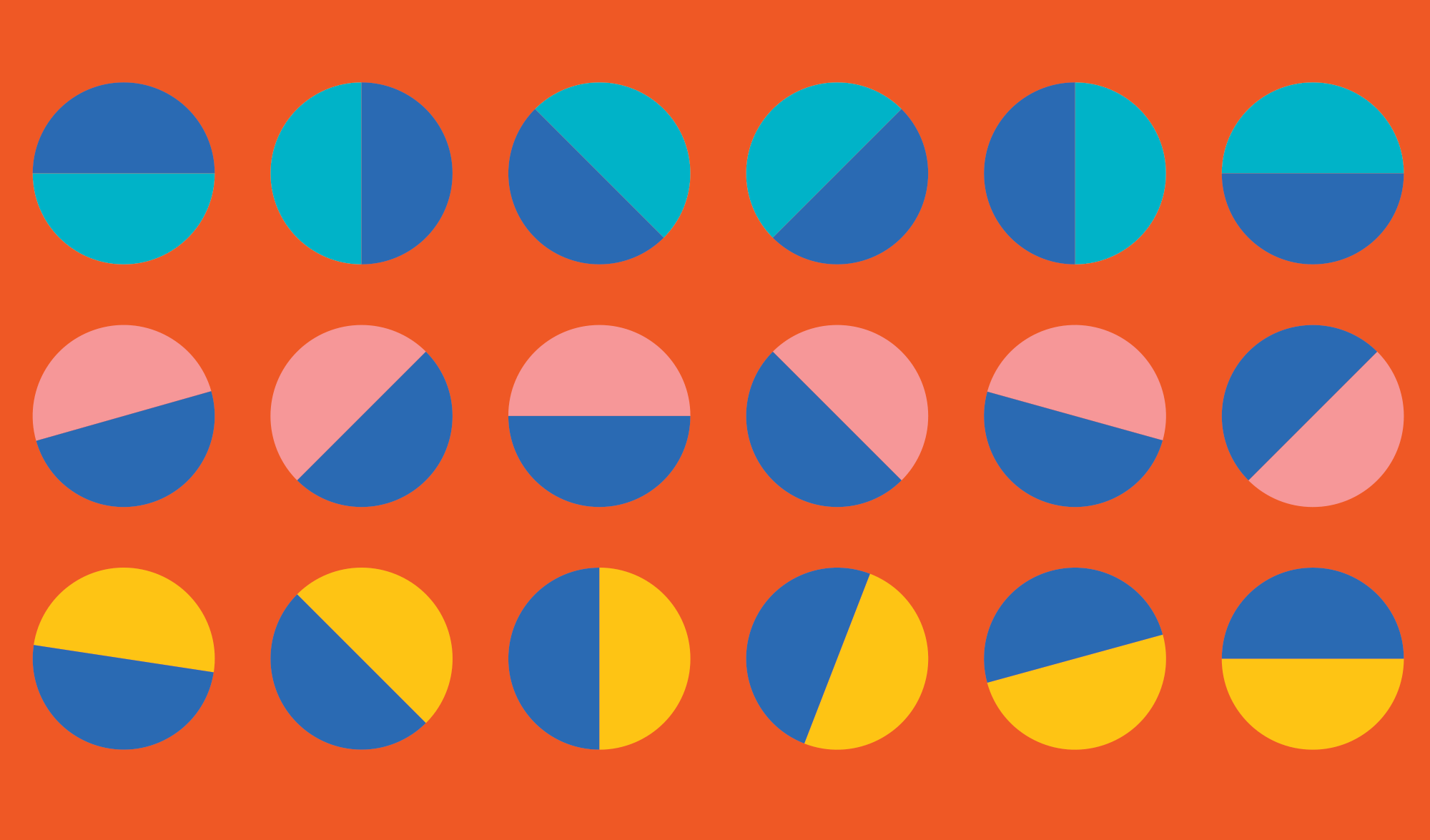 Our Clients make THE WORLD A BETTER PLACE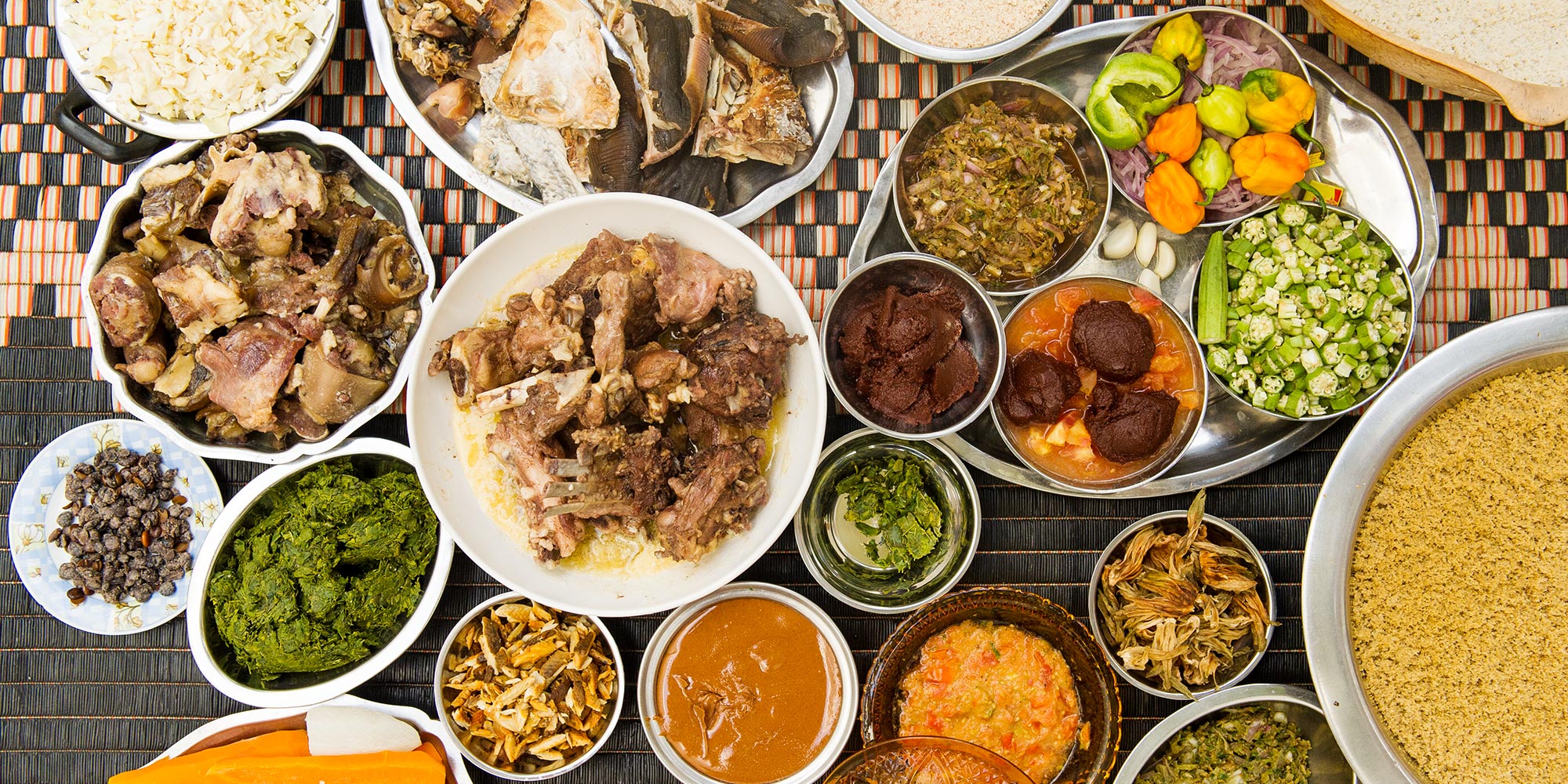 YOLÉLÉ FOODS
Launch of a New African Produced Grain Product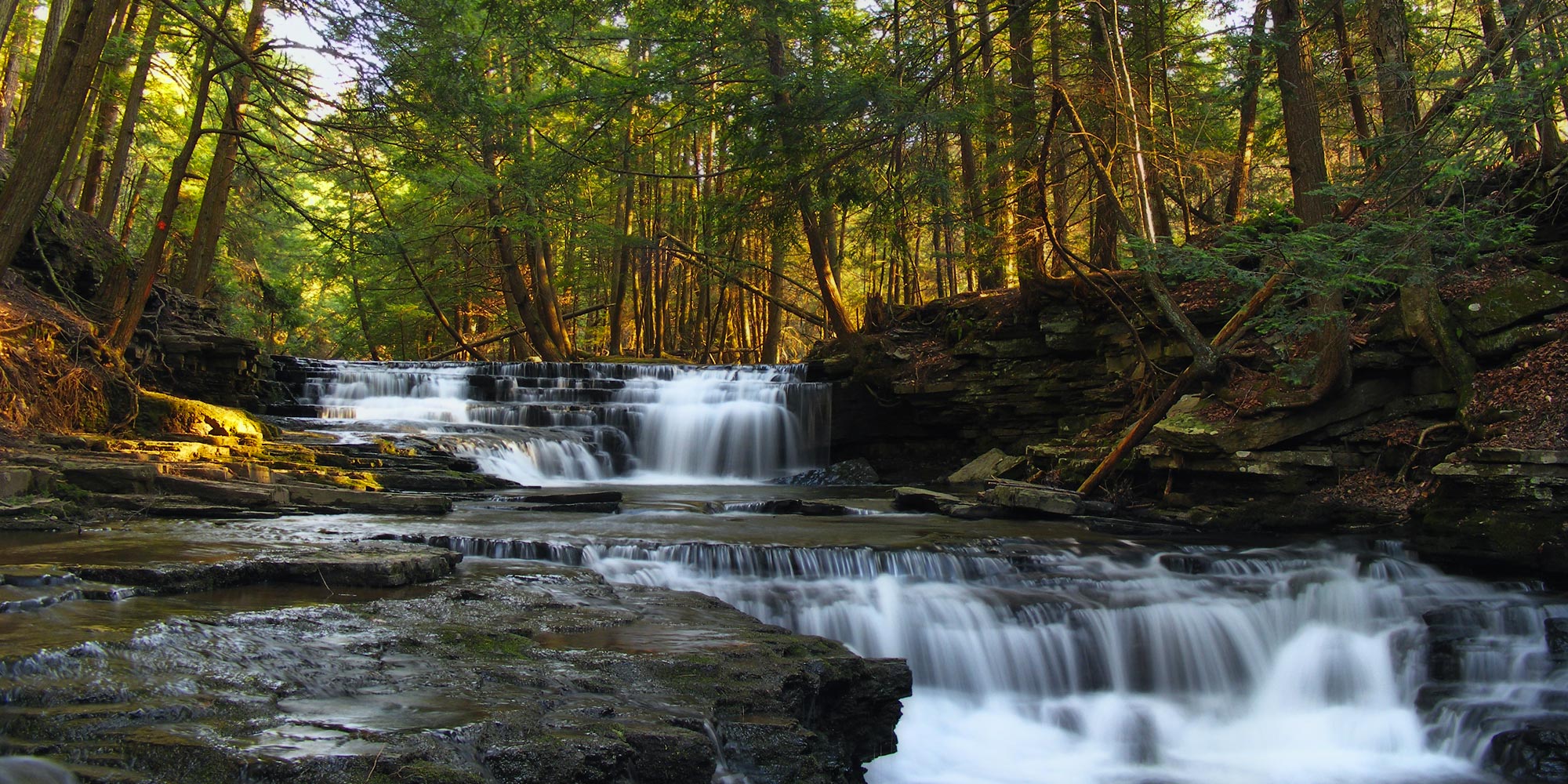 Sullivan Catskills
Tourism Portal that Promotes 600+ Regional Small Businesses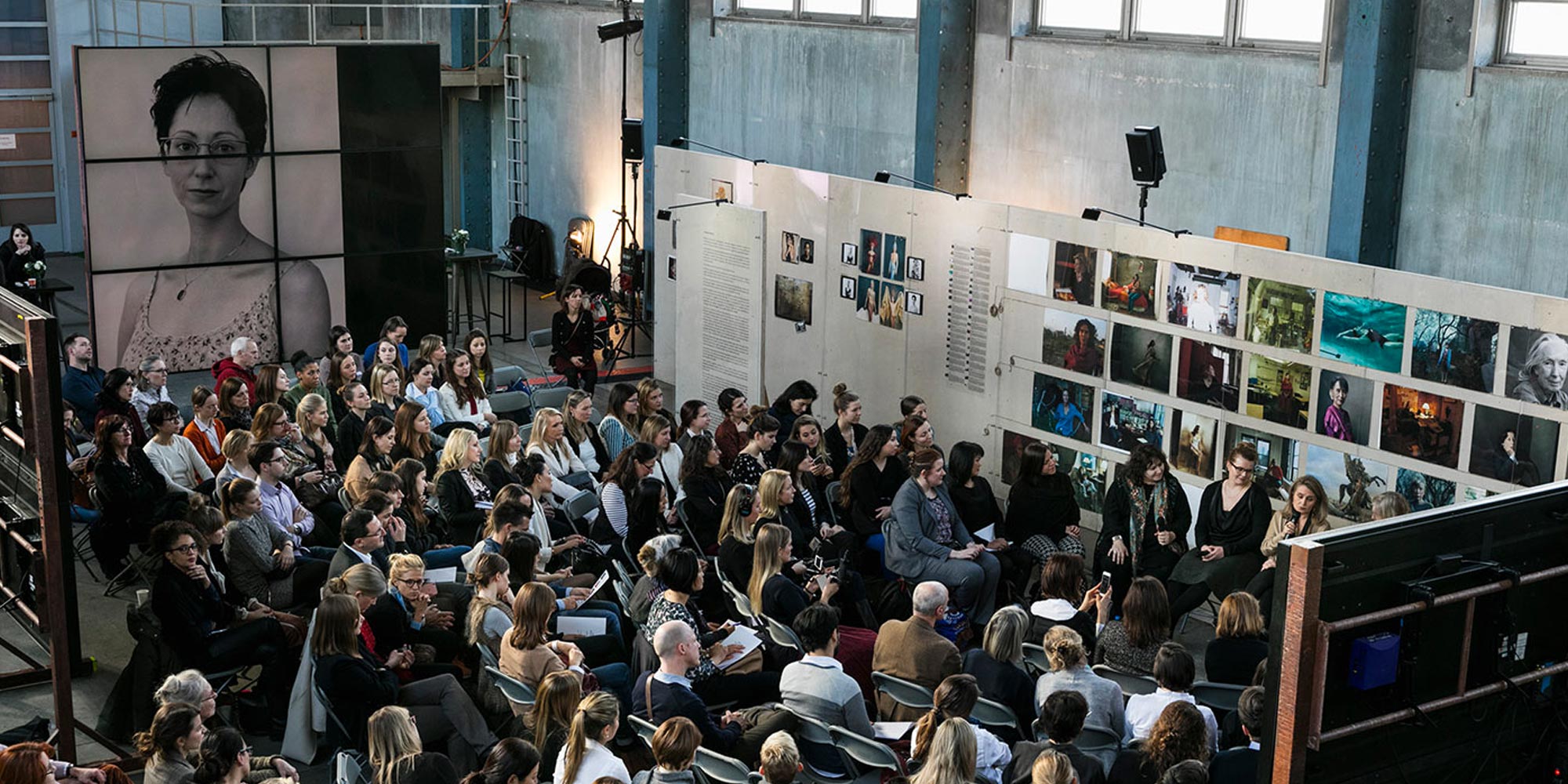 Soapbox Inc.
Connecting the Diverse Voices of Feminism to New Audiences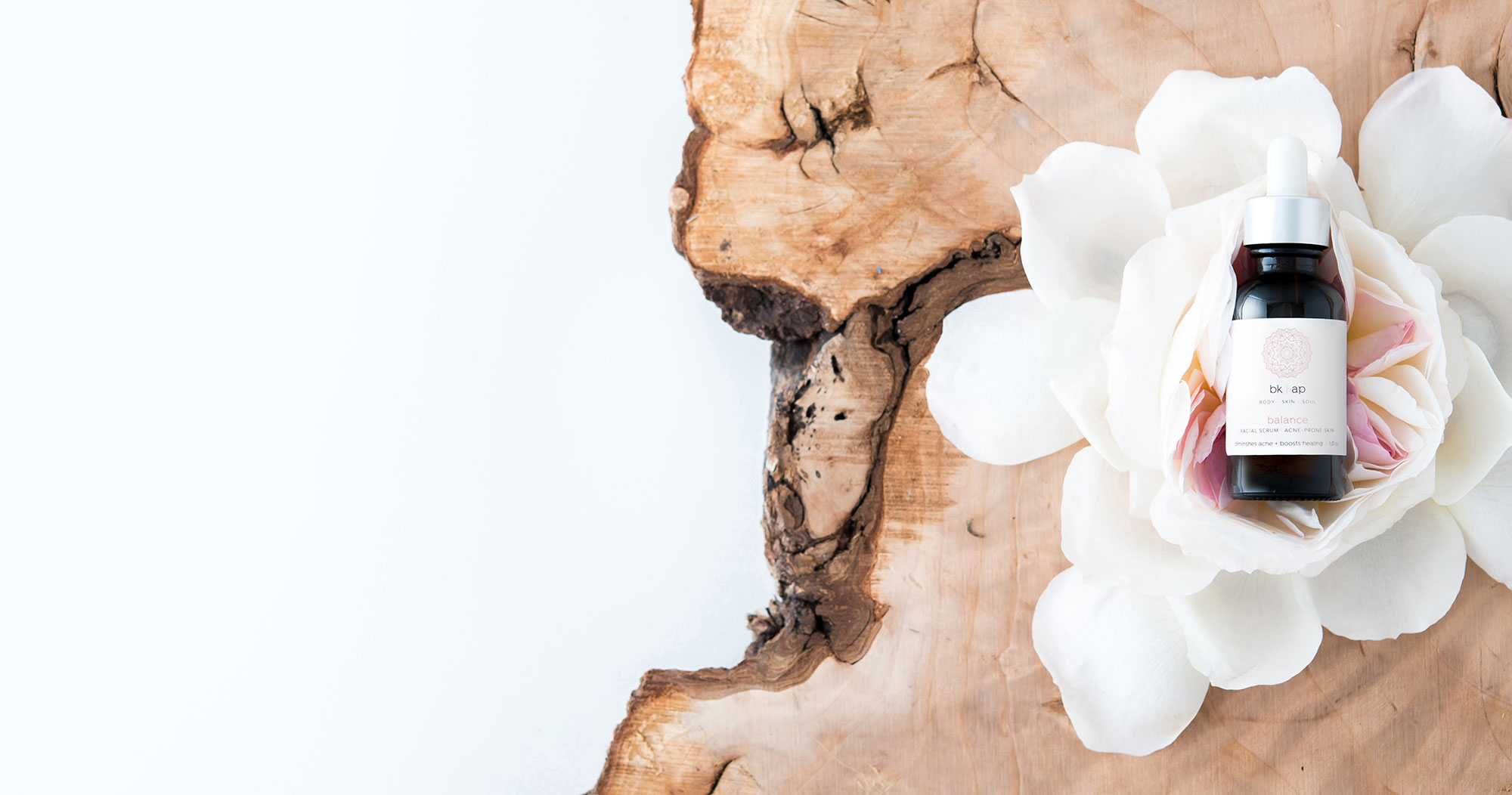 bk apothecary
Brooklyn Made Plant Powered Skincare for the Inside & Out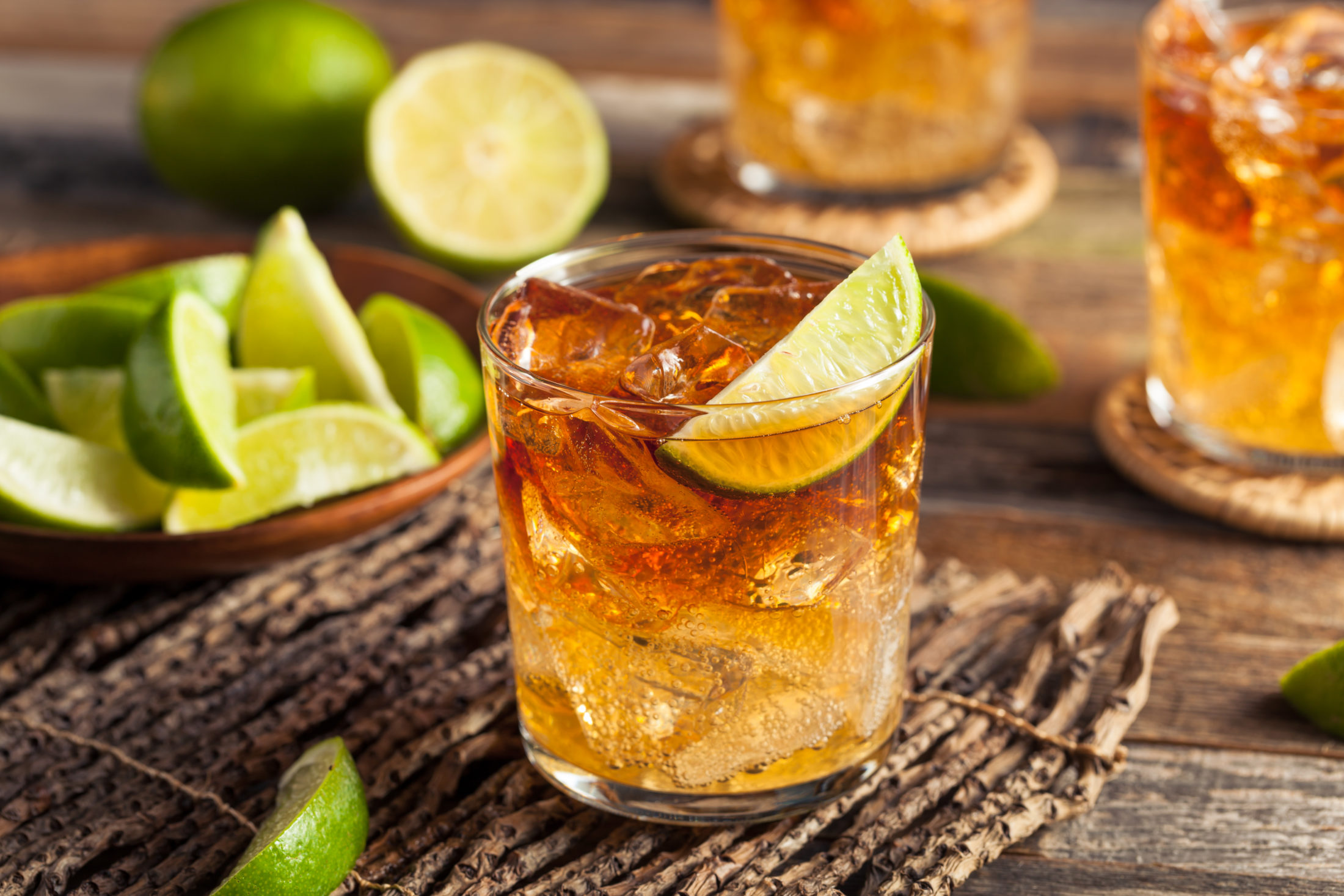 The Rum Reader
Telling the Real Stories of Rum Production & Marketing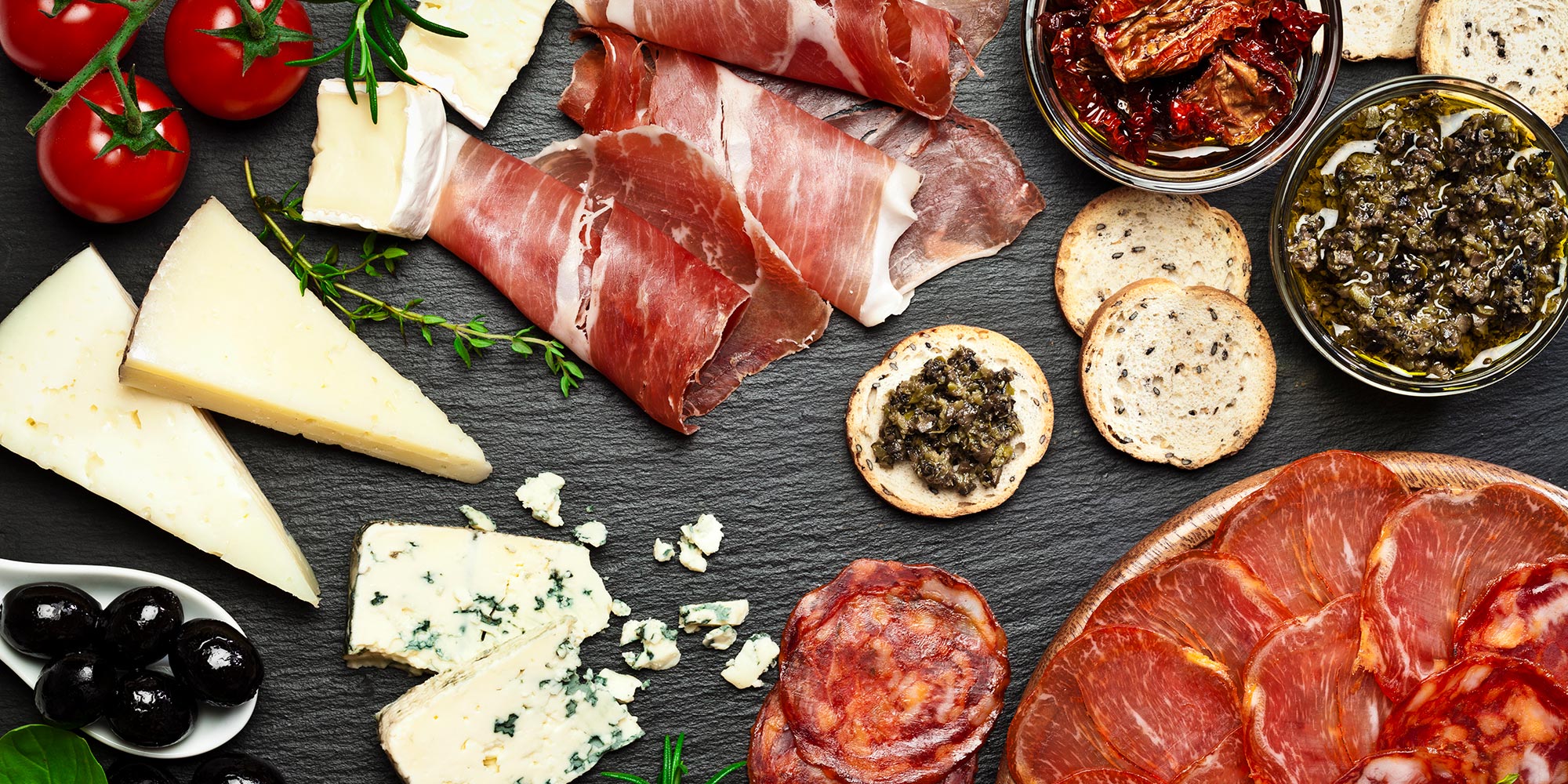 Musco Food
Bringing Slow Food to New Markets

FEATURED CLIENTS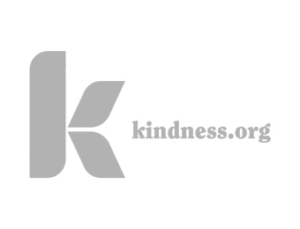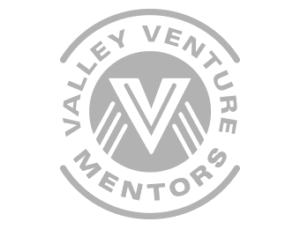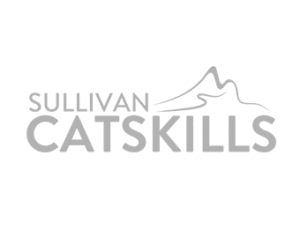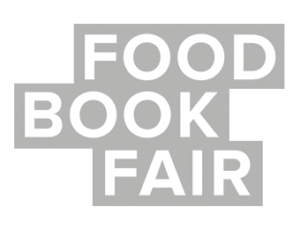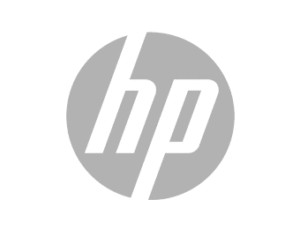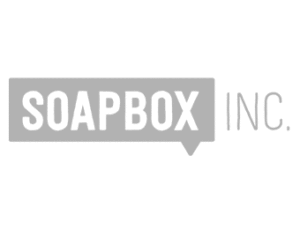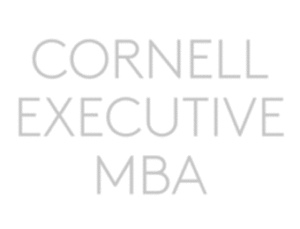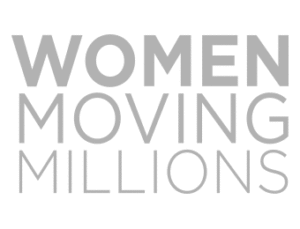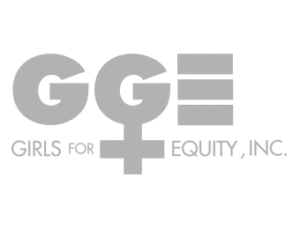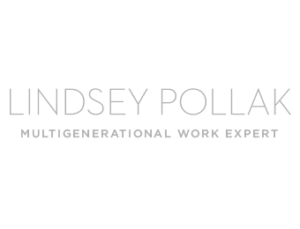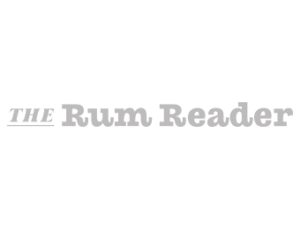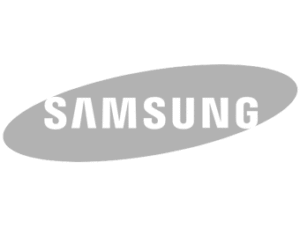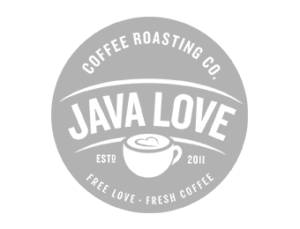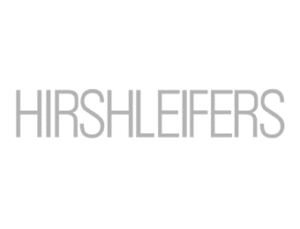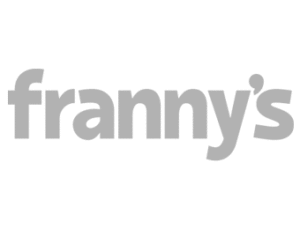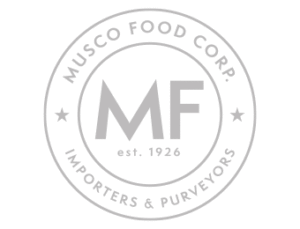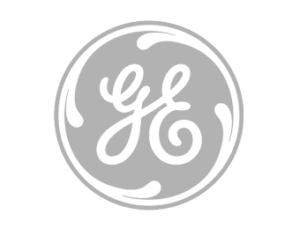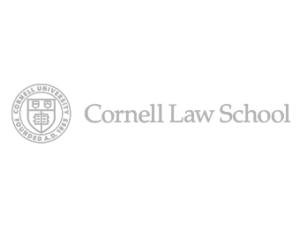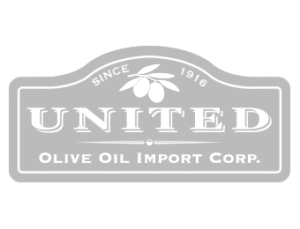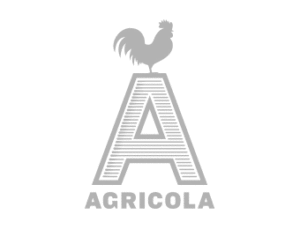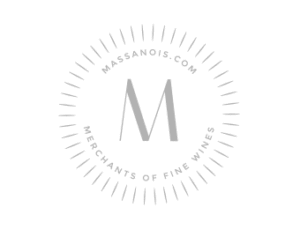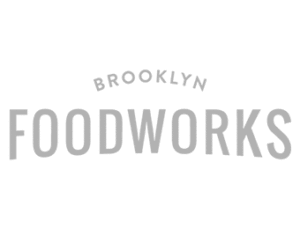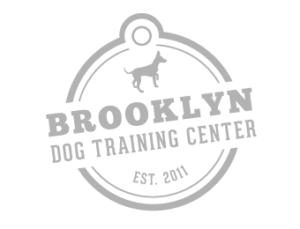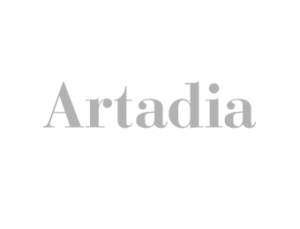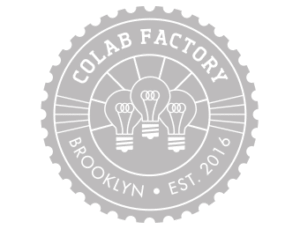 Working with Bethany made the creation of our new website such a fun and exciting project. She is very organized and ensured smooth communication throughout the whole project. It can be daunting for non-experts to deal with all the info gathering necessary for the launch of a website, but Bethany's rigorous project management made it all simple & efficient, and the project moved along swiftly. She is also a very intuitive designer, and managed to visually translate our branding & spirit perfectly.
Marketing Director
Musco Food Corp.