Designer, Strategic Thinker & Educator
Bethany Martin is a multidisciplinary designer with extensive experience in branding, digital design, product design and strategic thinking.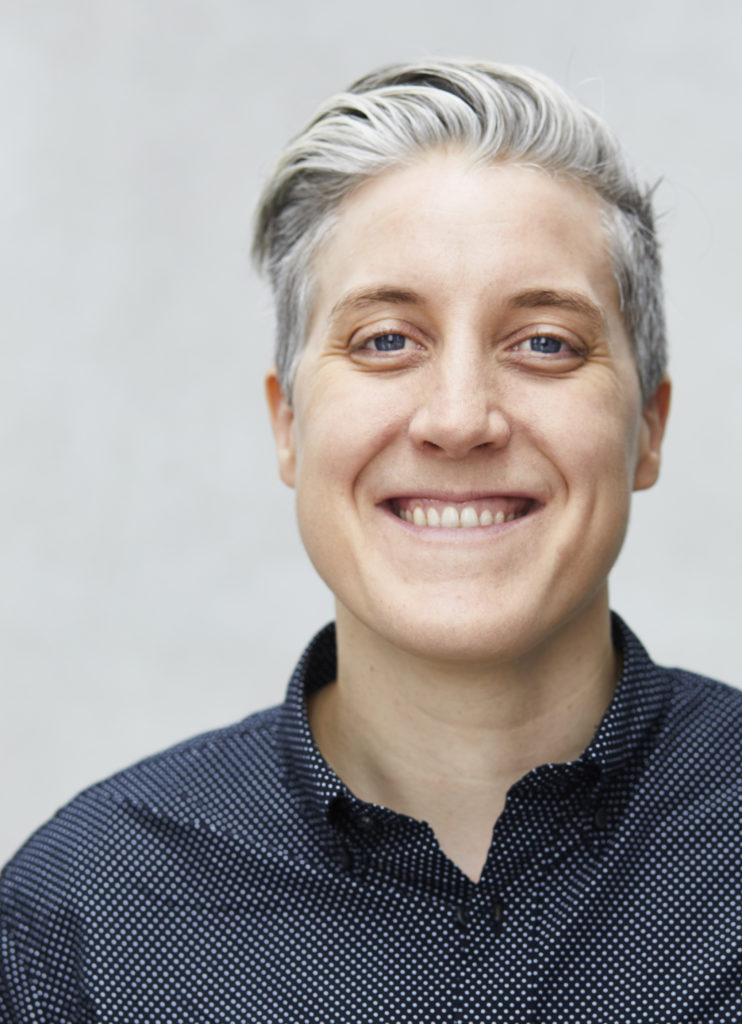 She is a long-time Brooklyn resident, and has had the opportunity to work with many Brooklyn-based small businesses as the founder of BMRTN, during a time when Brooklyn has gained renown as an influencer across many brand oriented industries around the world.
She has a masters degree in industrial design from Pratt Institute. When she is not consulting, she is a faculty member in Pratt's Department of Industrial Design. At Pratt, she teaches sophomores design thinking, design drawing and design presentation. She helped to develop the curriculum she teaches with the intention of preparing graduates to be able to design for the increasingly complex ecosystems around products that include issues of sustainability, accessibility and AI, while also moving methodologies away from the design of things towards the design of experiences.
In addition to consulting and teaching, Bethany is a mentor for Valley Venture Mentors as part of their startup accelerator program. She gives workshops on branding building and marketing strategies for early stage startups as well as works with individual startups on refining their business models, brand messaging and pitches. Learn more about her speaking and mentoring work.
Bethany completed her undergraduate degree at Smith College ('99) where she double majored in Studio Art and Latin American Studies. Her idea with this was to find a way to take courses in as many departments as possible, in which she largely succeeded. This highlights her tendency to think holistically, and not limit herself or her thinking to any one approach. As a designer and a design thinker, this approach has proven to be a good one as the ways we think about brand experiences are becoming increasingly more complex everyday.
In her free time she enjoys training in Japanese martial arts at Brooklyn Aikikai.
Connect with Bethany on LinkedIn.
I love working with Bethany. Her designs are clear, fun, and responsive to our business needs. She is technically aware, facile, and 'always thinking.' …We highly recommend her!
Think Fabricate & Doban Architecture