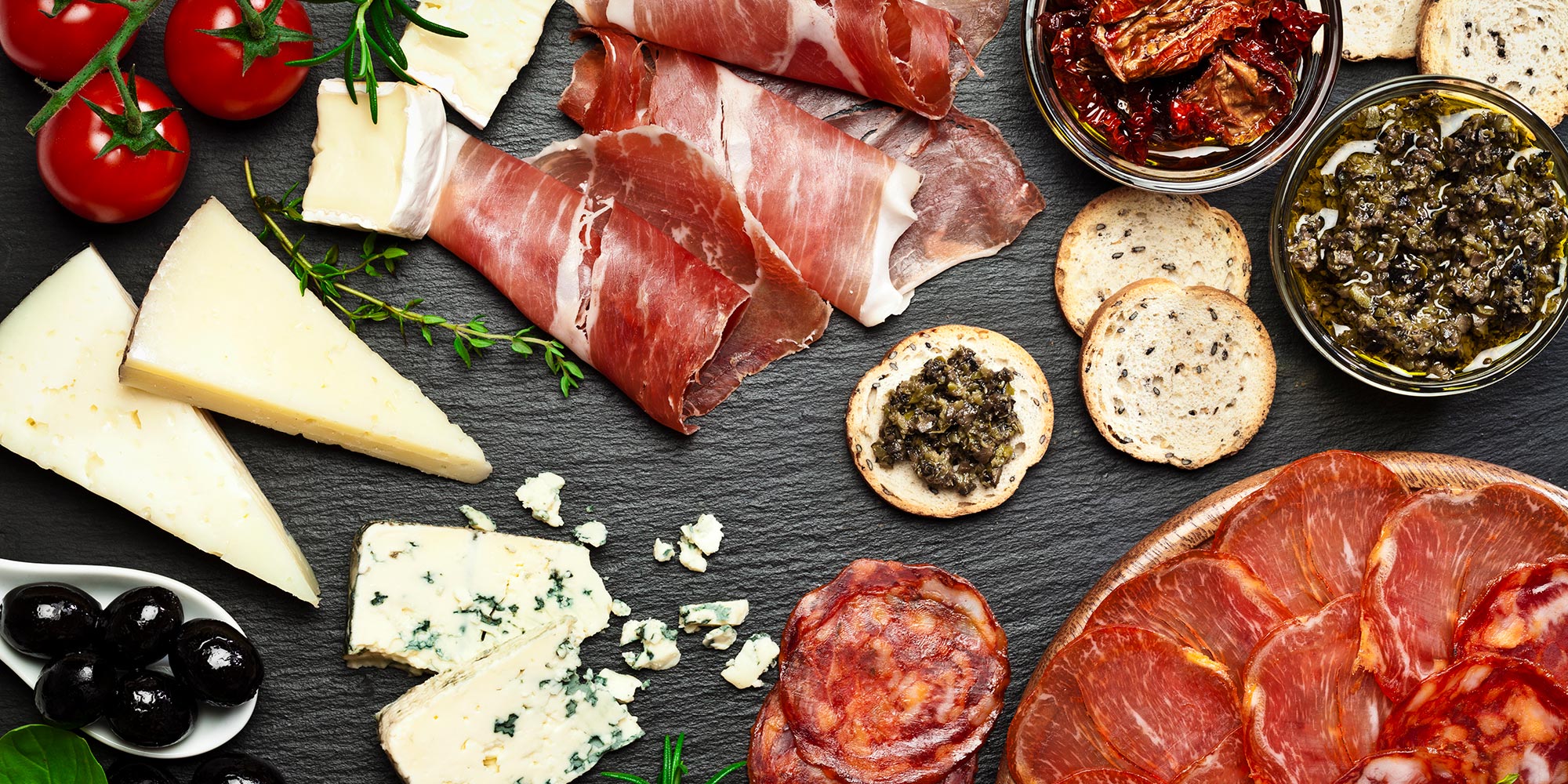 Bringing slow Foods to New Markets
OverView
Musco Foods is family-owned specialty food importer and distributor, in business for almost 100 years, with a product portfolio of over 1,600 artisanal foods from around the world. They were looking for a way to help their traditional business appeal to younger buyers in their marketplace who prefer to have a more digital approach to their product research and buying.
Solution
We worked with Musco Foods to translate their business to an online experience that tells their story and represents the spirit of their values while also making their product portfolio easily searchable and accessible. The new website also includes a blog where they can include information about their products, provide profiles and share editorialized buying suggestions as part of a new content marketing strategy.
Process
Brand Strategy
Content Strategy
UX & Visual Design
Front End Development
Back End Development
Working with Bethany made the creation of our new website such a fun and exciting project. She is very organized and ensured smooth communication throughout the whole project. It can be daunting for non-experts to deal with all the info gathering necessary for the launch of a website, but Bethany's rigorous project management made it all simple & efficient, and the project moved along swiftly. She is also a very intuitive designer, and managed to visually translate our branding & spirit perfectly.
Marketing Director
Musco Food Corp.
Highlights & Impact
A month after launching the new website, their traffic is up by almost 40%, and the average session duration has doubled
Due to better content organization and SEO, they are receiving more customer inquiries than ever before via their website
They have received positive feedback on the new website from their customers, who are loving the new catalog section that allows them to easily browse and discover their products online instead of the previous offline methods
The online brand experience is more appealing to younger buyers who are less motivated by traditional sales approaches commonly used by distribution companies
Blog content gives Musco Food a place to educate their customers about topics specific to artisanal foods, feature their providers from around the world and make product recommendations