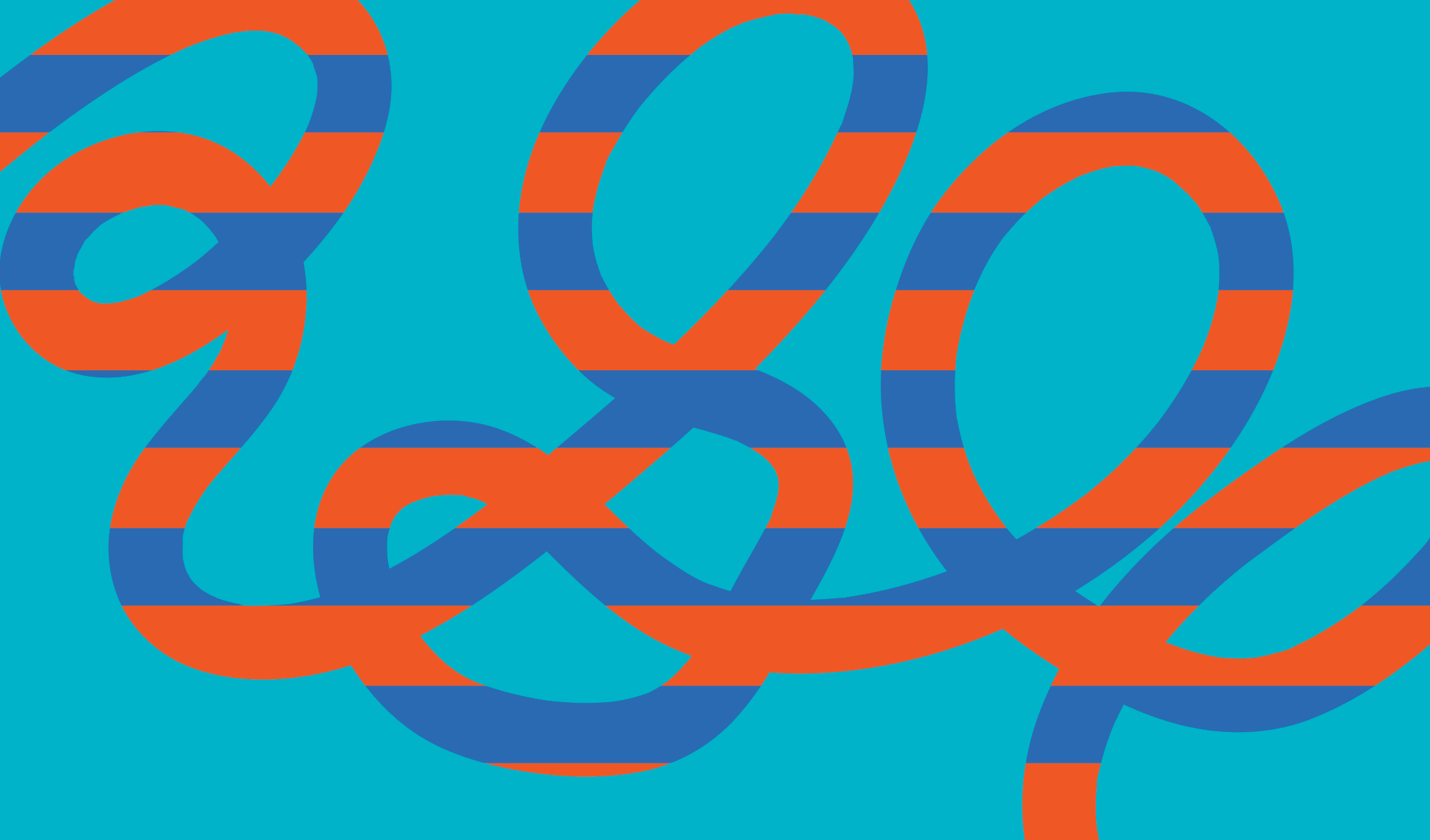 Helping others do good in the world
Mentoring Startups and Teaching Tomorrow's Designers
Mentoring
Bethany helps early stage startups with their Brand strategy, Launch strategy and marketplace development.
Since 2016, she has been a mentor for the Valley Venture Mentors Startup Accelerator program where she has helped 75+ startups refine their business models, launch their businesses and create their initial pitches to investors. Startups that have participated in this program have generated over $28 Million in revenue and $23 Million in investment capital since it launched in 2015.
Bethany also makes herself available for individual coaching sessions with startups who need help launching their brands.

Since working with Bethany, we have grown to from having our Z Wraps in 5 to over 275 stores nationwide in just 18 months. Working with Bethany helped me focus on: why customers should care about our brand, what our mission is, and what story we want to tell. Bethany breaks things down to their core, offering a fantastic place to begin and helps you build from there.
Speaking

Bethany speaks about and gives workshops on various topics relating to brand strategy and audience development.
Recent workshops include:

Marketing for Good: Authentically Marketing a Socially Responsible Brand
What's Your Story? Storytelling as a Way to Engage Your Audience
Your Brand Is Your Beacon: Community Oriented Marketing
Using Design Thinking in Marketing Strategy
Would you like to invite Bethany to speak to your audience? Get in touch
We surveyed the attendees and Bethany's workshop received an average of 8.6/10! Our best workshop of the afternoon!
Managing Director of Valley Venture Mentors
Startup Accelerator
Teaching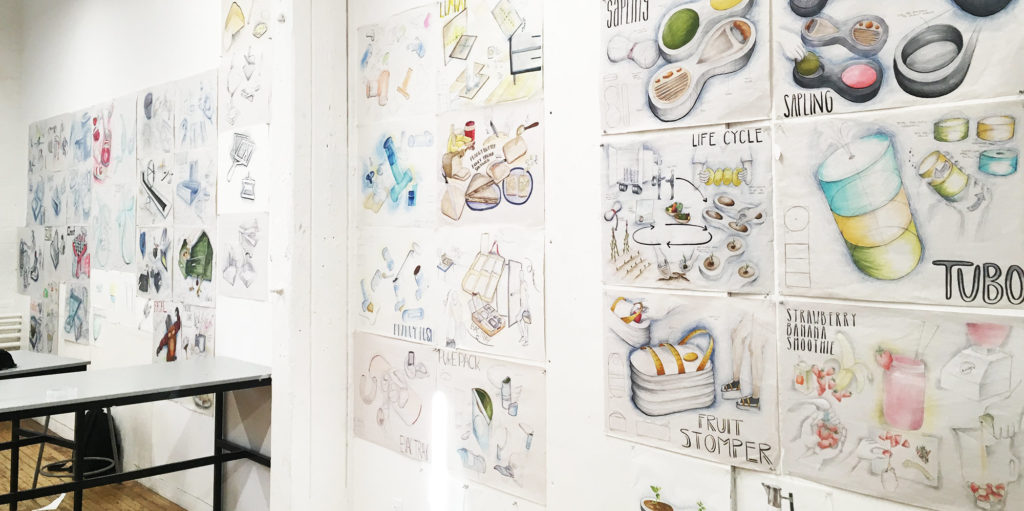 Bethany teaches design thinking, design drawing and design presentation to pratt's industrial design sophomores.
She has been teaching at Pratt Institute since 2008, and now is a Visiting Assistant Professor in the Department of Industrial Design, a role she has held since 2013. She helped to develop and implement the curriculum she currently teaches. The new curriculum focuses on preparing graduates to be able to design for the increasingly complex eco-systems around product design that include issues of sustainability, accessibility and AI, moving the curriculum away from simply designing things towards designing experiences where the user is at the center.
Bethany's passion for design and industry know how provided an engaging class atmosphere. She is fluent in all aspects of design, but what impressed me the most was her ability to take complex ideas and simplify them in such a way that allowed me to walk away each day feeling confident about the direction my work was moving in. Bethany's professionalism and leadership qualities have left an impact in my life that I will be forever grateful for.
Former Student, Pratt Industrial Design