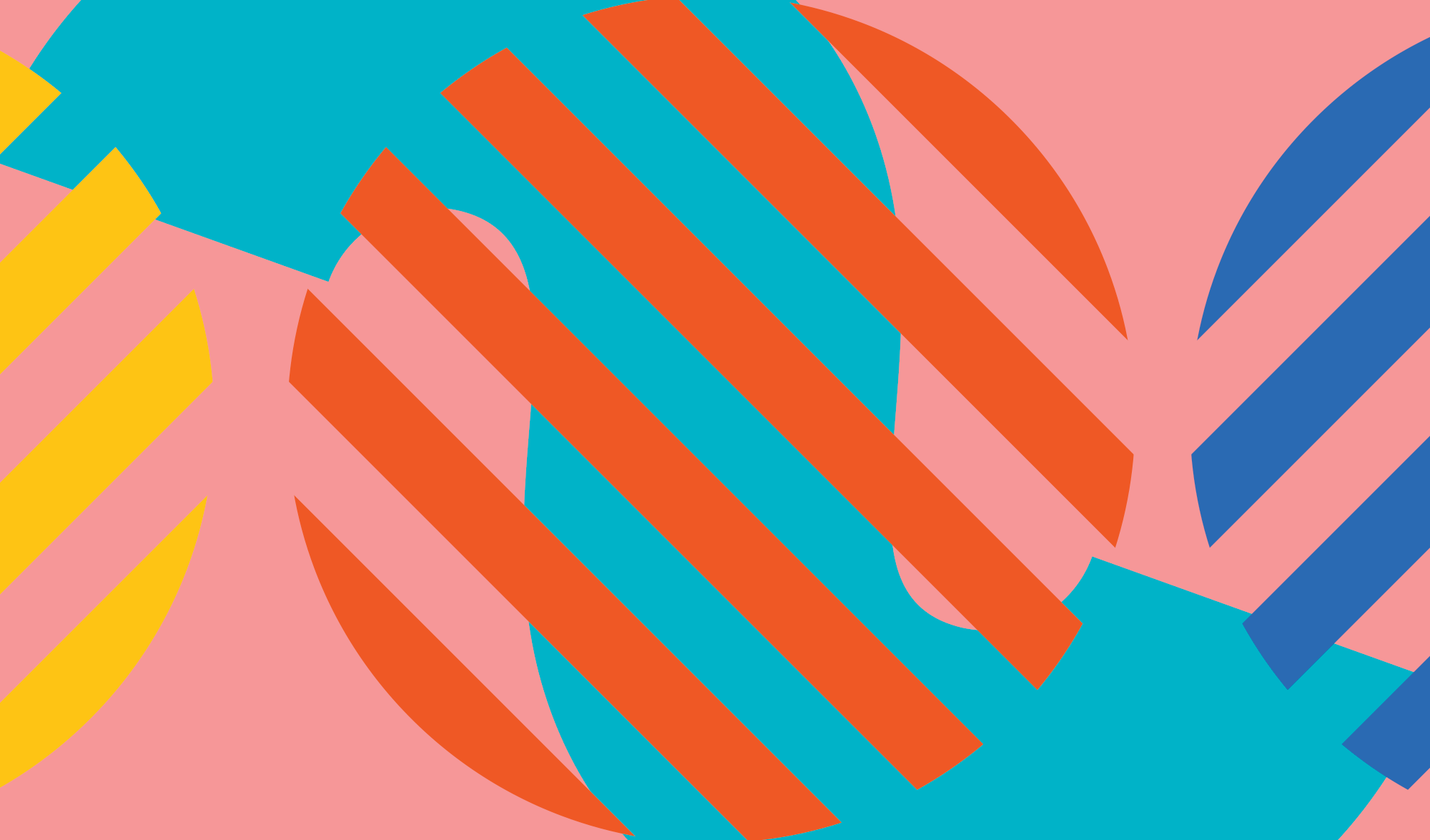 WE HELP OUR CLIENTS DO GOOD IN THE WORLD

B. Martin Studio creates brands and digital experiences that help businesses and organizations make the world a better place.
Case Studies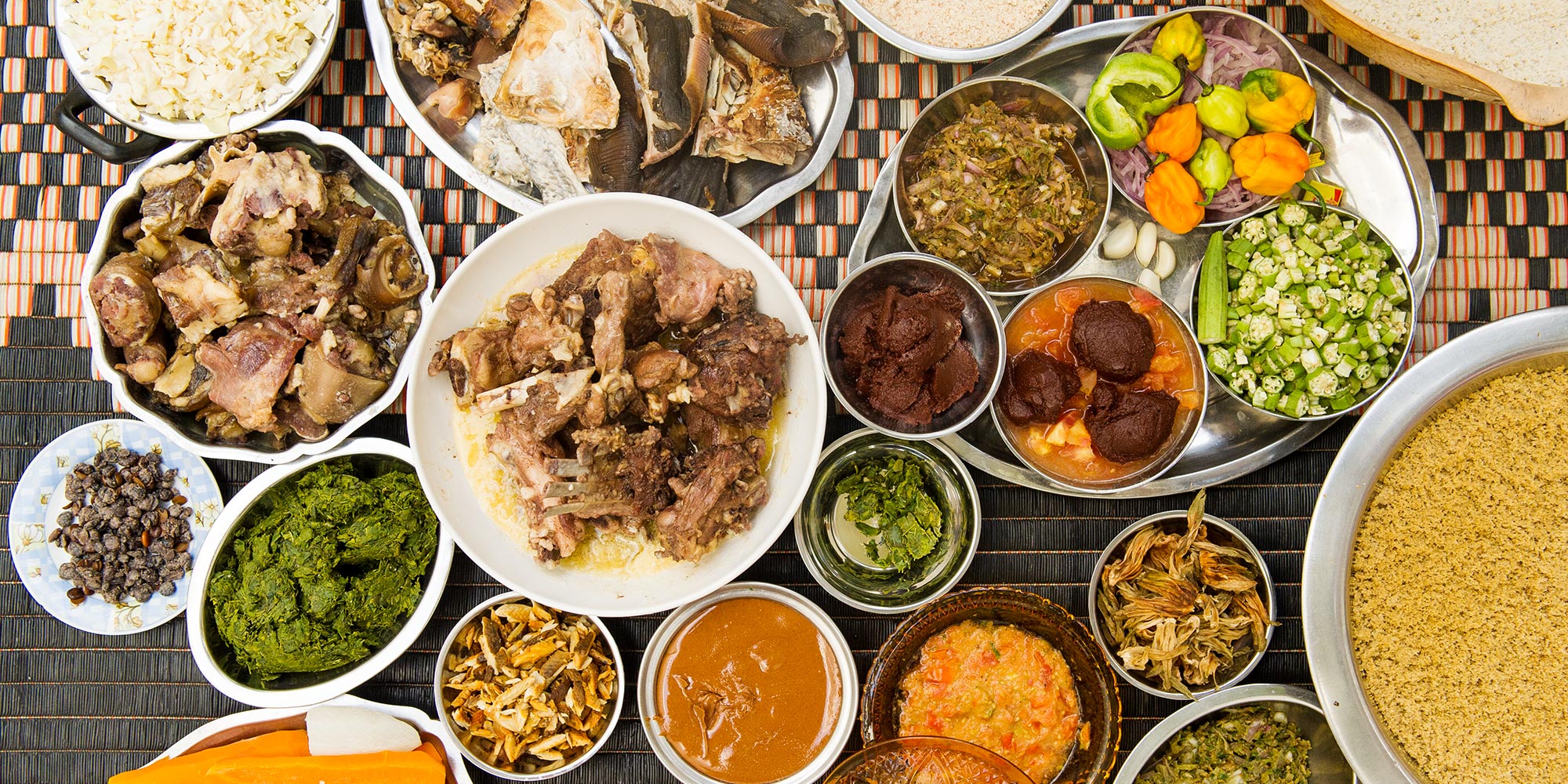 YOLÉLÉ FOODS
Launch of a New African Produced Grain Product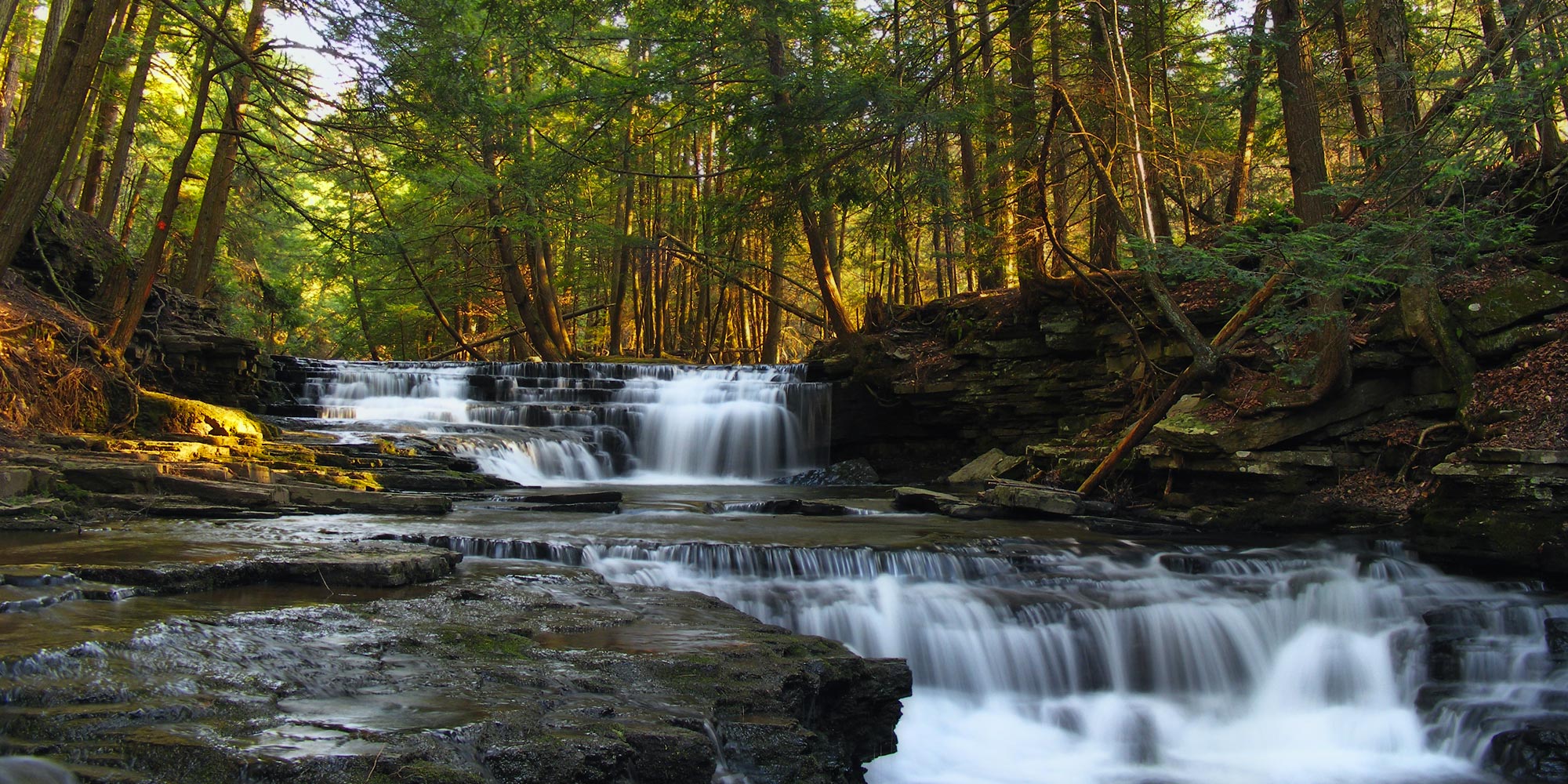 Sullivan Catskills
Tourism Portal that Promotes 600+ Regional Small Businesses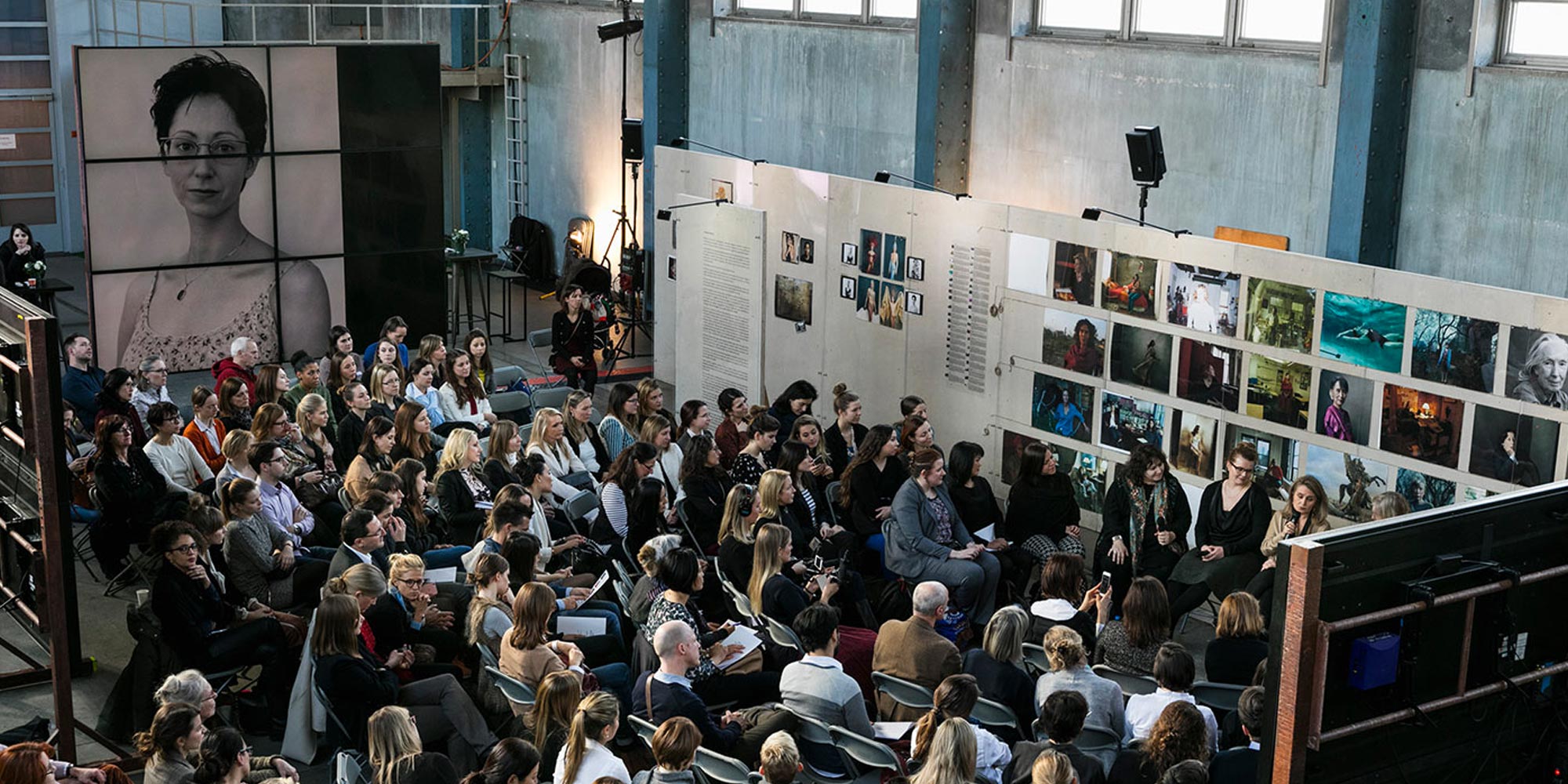 Soapbox Inc.
Connecting the Diverse Voices of Feminism to New Audiences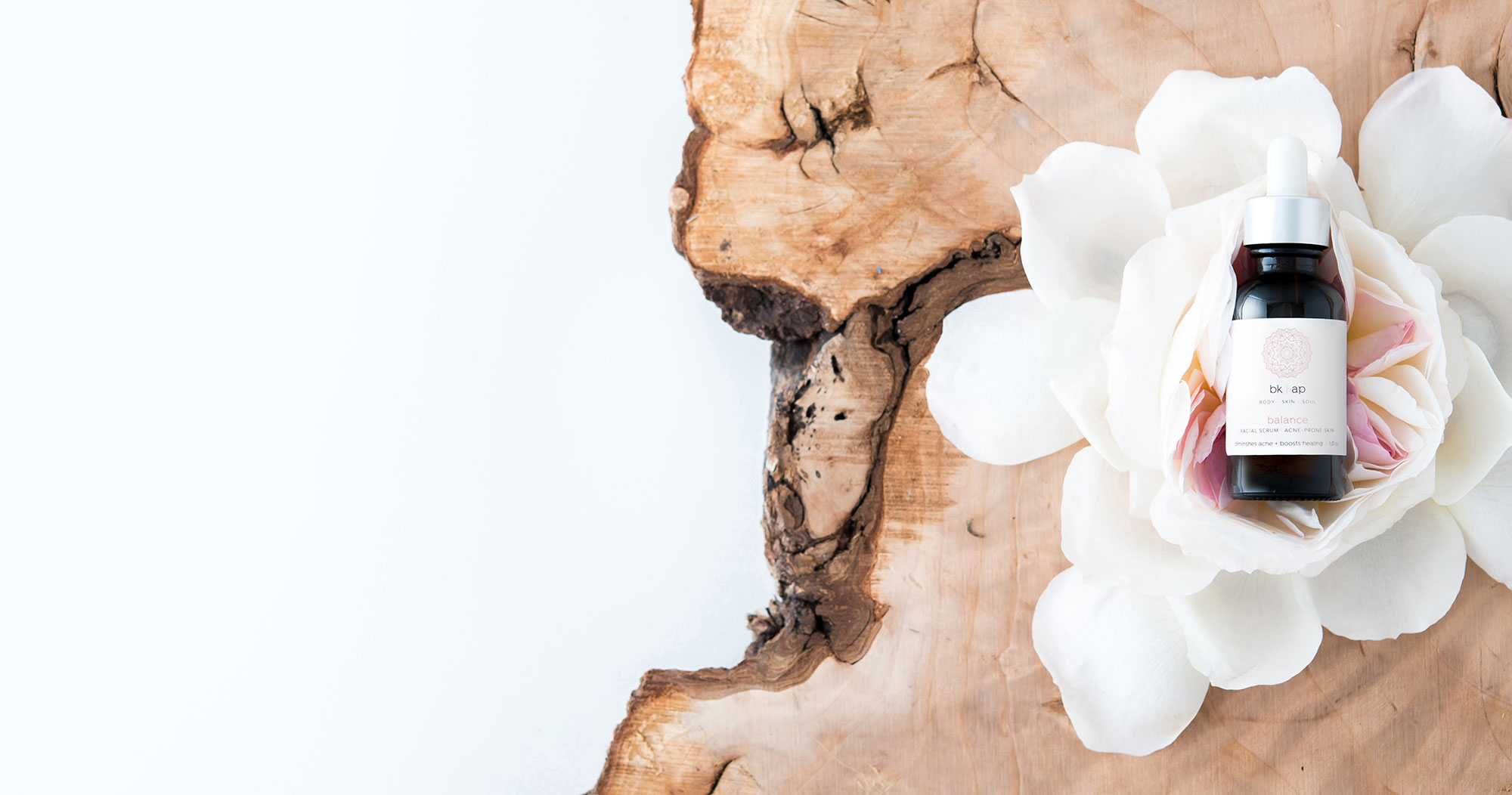 bk apothecary
Brooklyn Made Plant Powered Skincare for the Inside & Out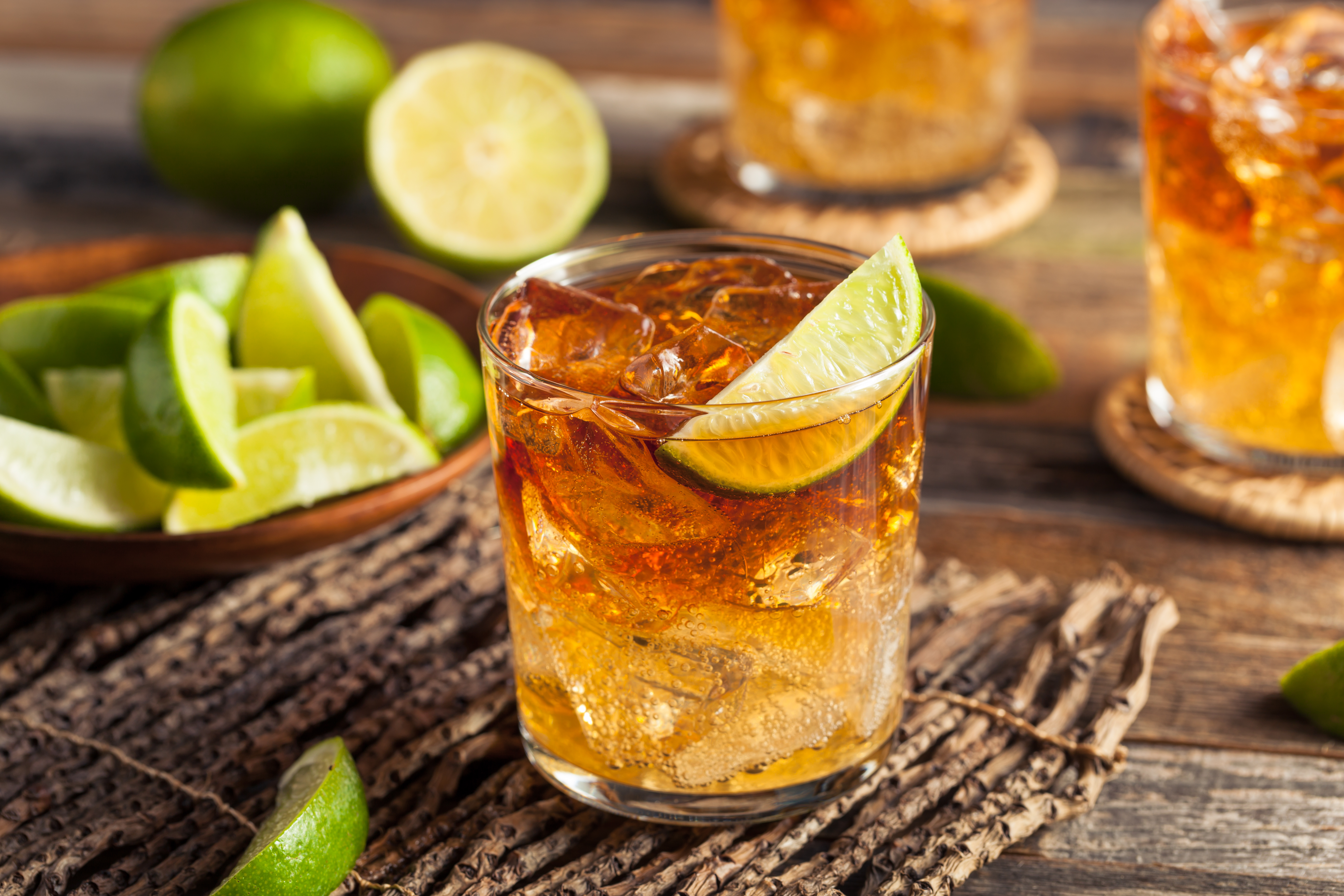 The Rum Reader
Telling the Real Stories of Rum Production & Marketing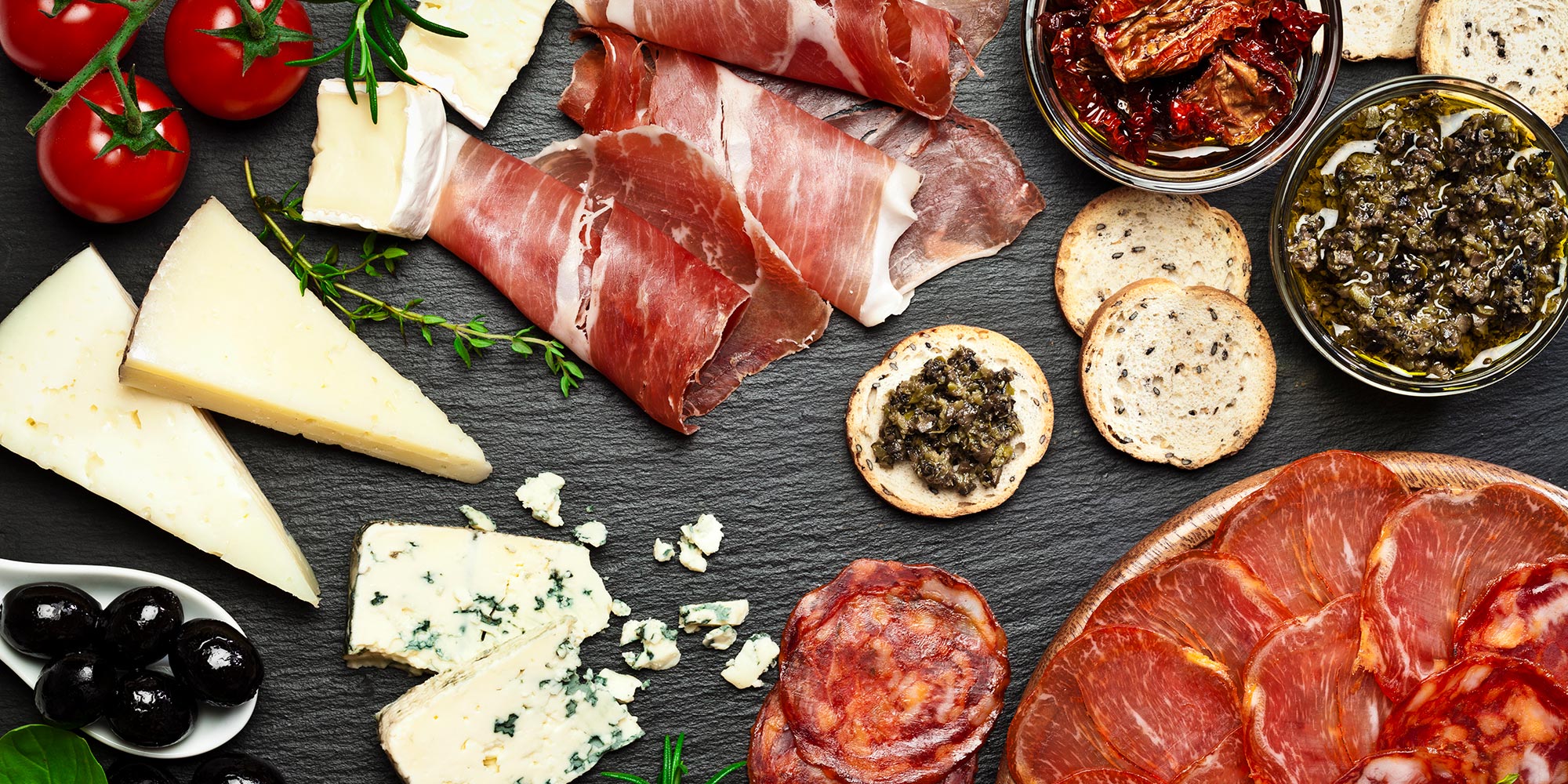 Musco Food
Bringing Slow Food to New Markets

Featured Clients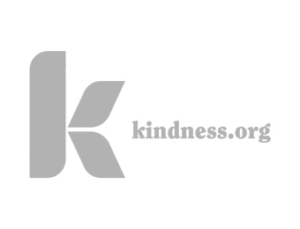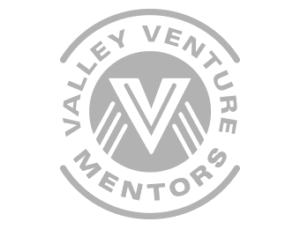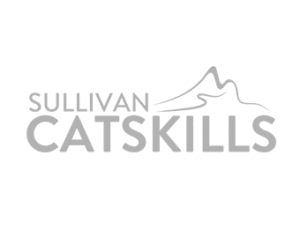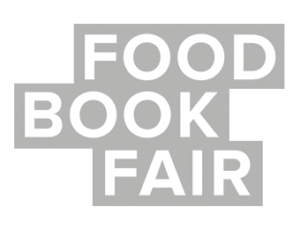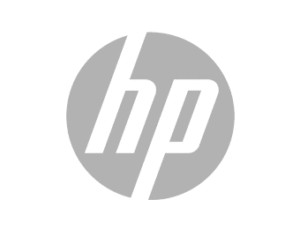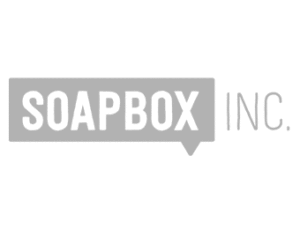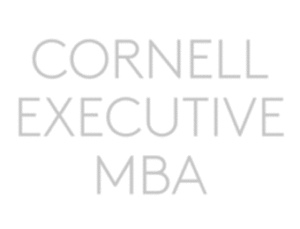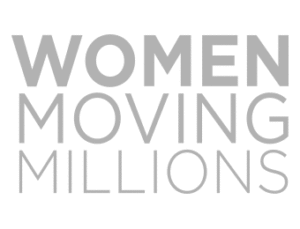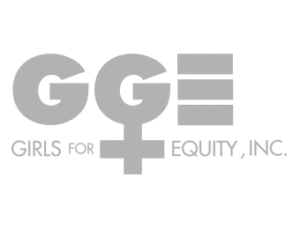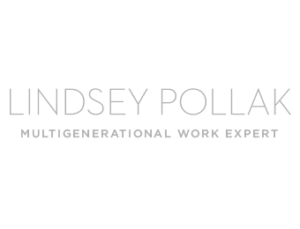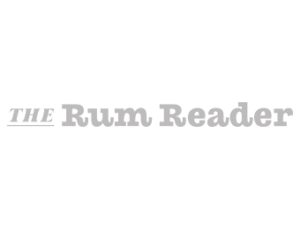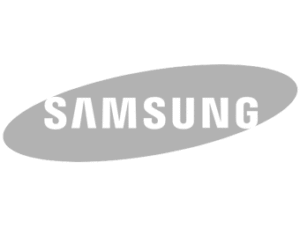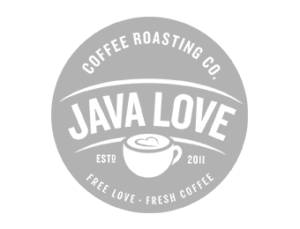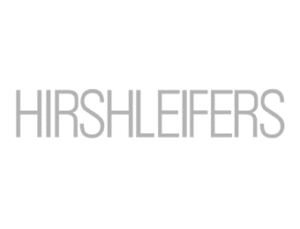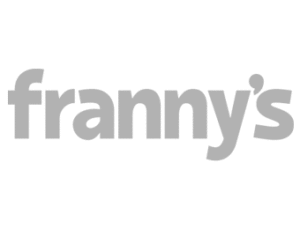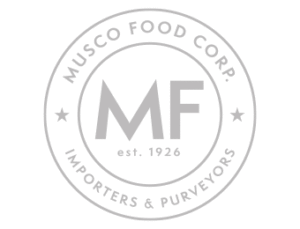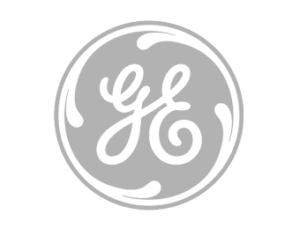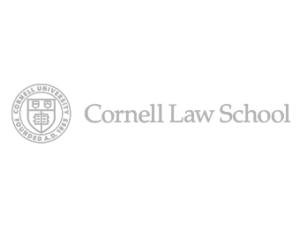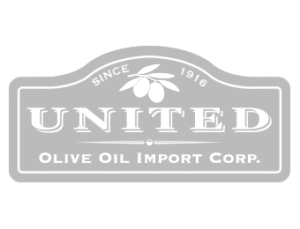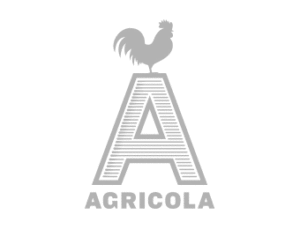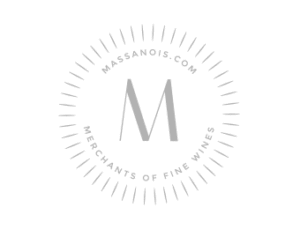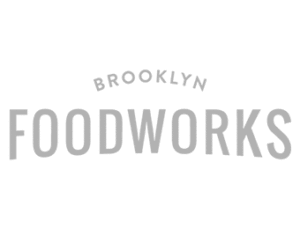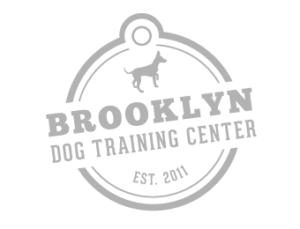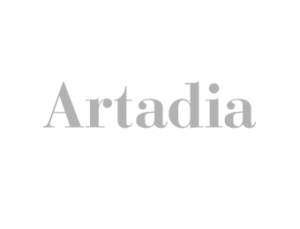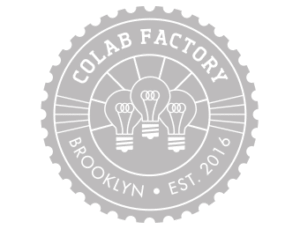 Since working with Bethany, we have grown to from having our Z Wraps in 5 to over 275 stores nationwide in just 18 months. Working with Bethany helped me focus on: why customers should care about our brand, what our mission is, and what story we want to tell. Bethany breaks things down to their core, offering a fantastic place to begin and helps you build from there.