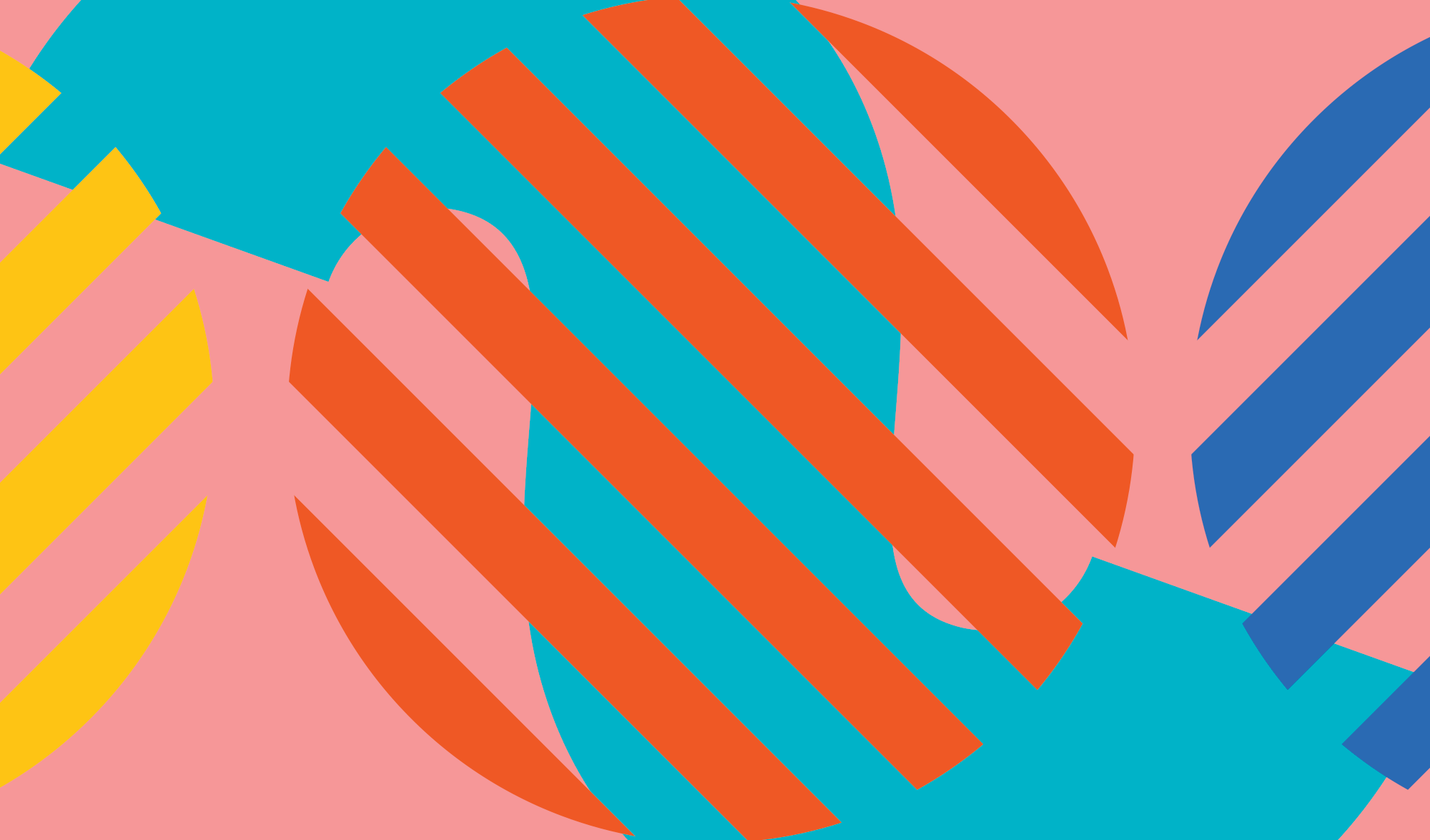 WE HELP OUR CLIENTS DO GOOD IN THE WORLD

BMRTN creates brands and digital experiences that help businesses and organizations make the world a better place.
Case Studies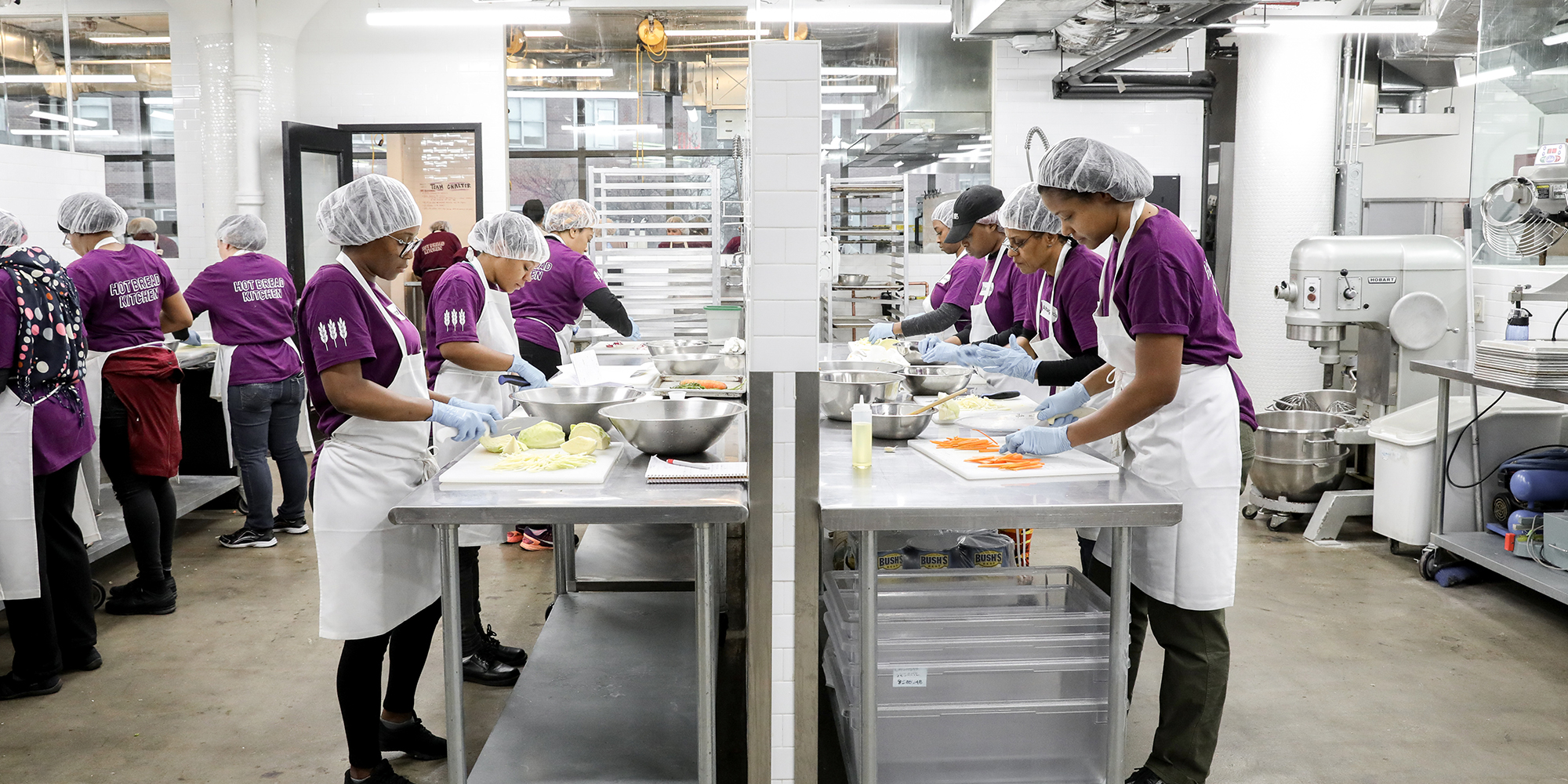 Hot Bread Kitchen
Building a Diverse Workforce in Food while Supporting Immigrant Businesses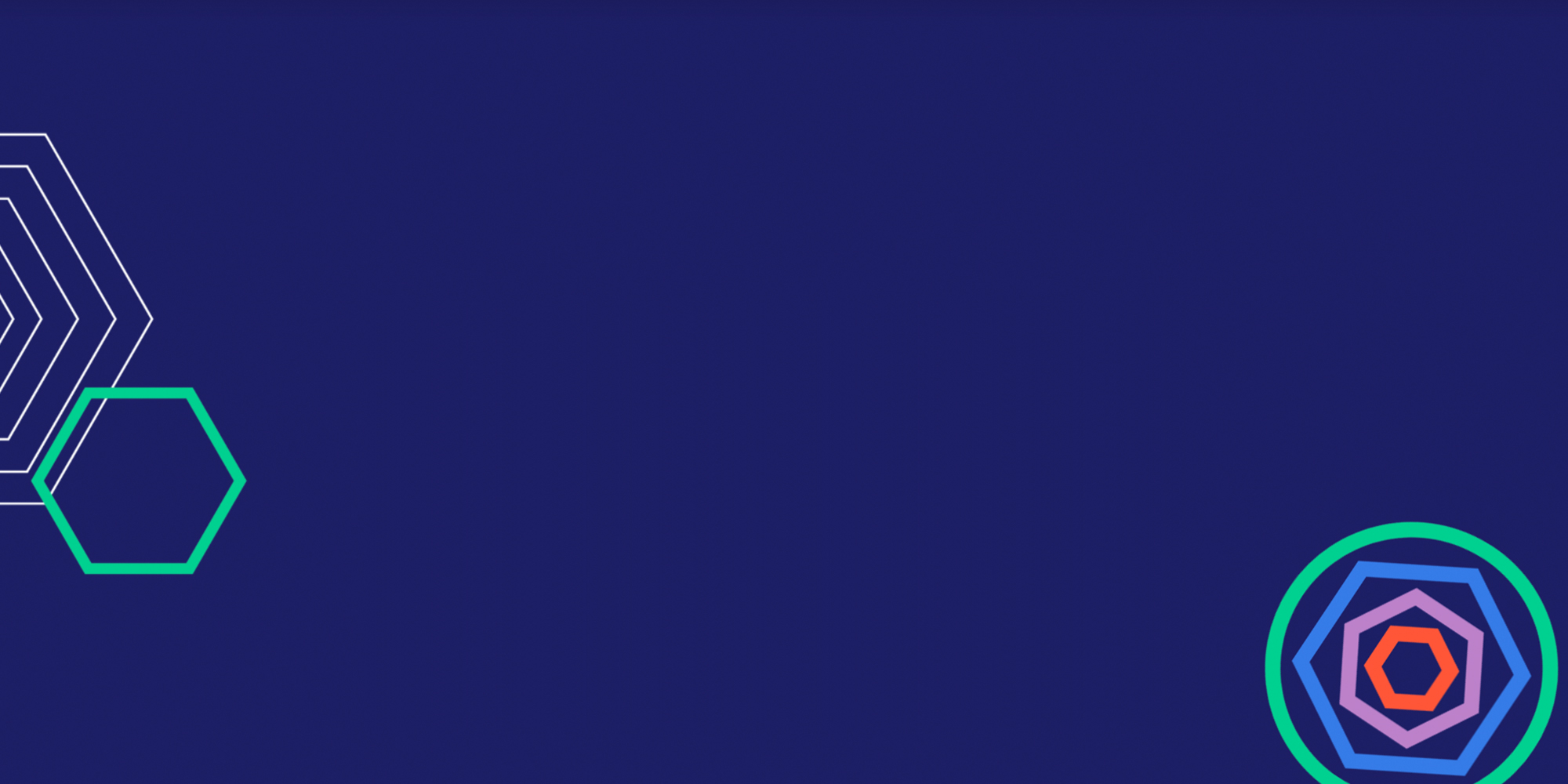 Hive
Building Powerful Social Impact Campaigns, Globally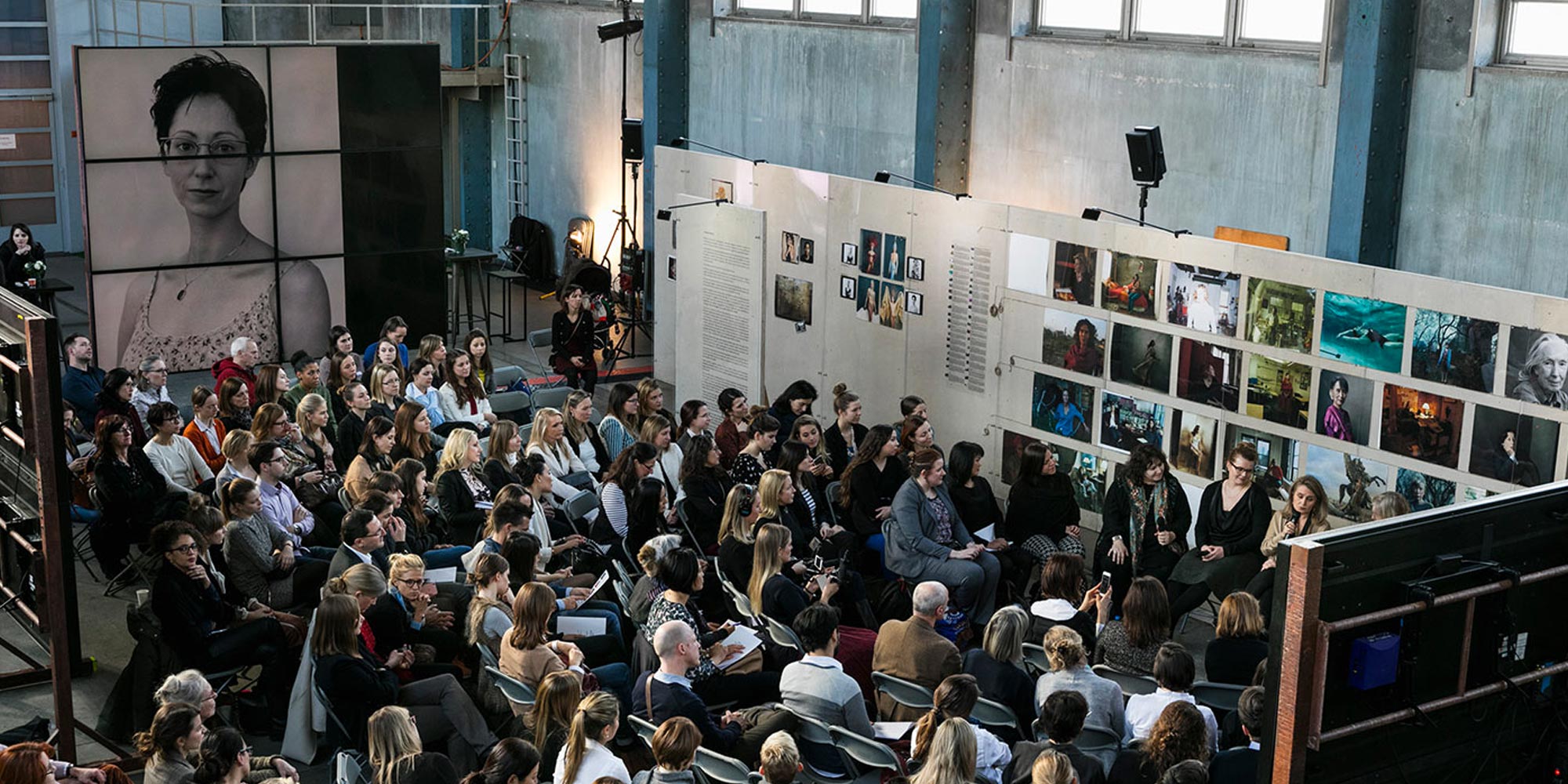 Soapbox Inc.
Connecting the Diverse Voices of Feminism to New Audiences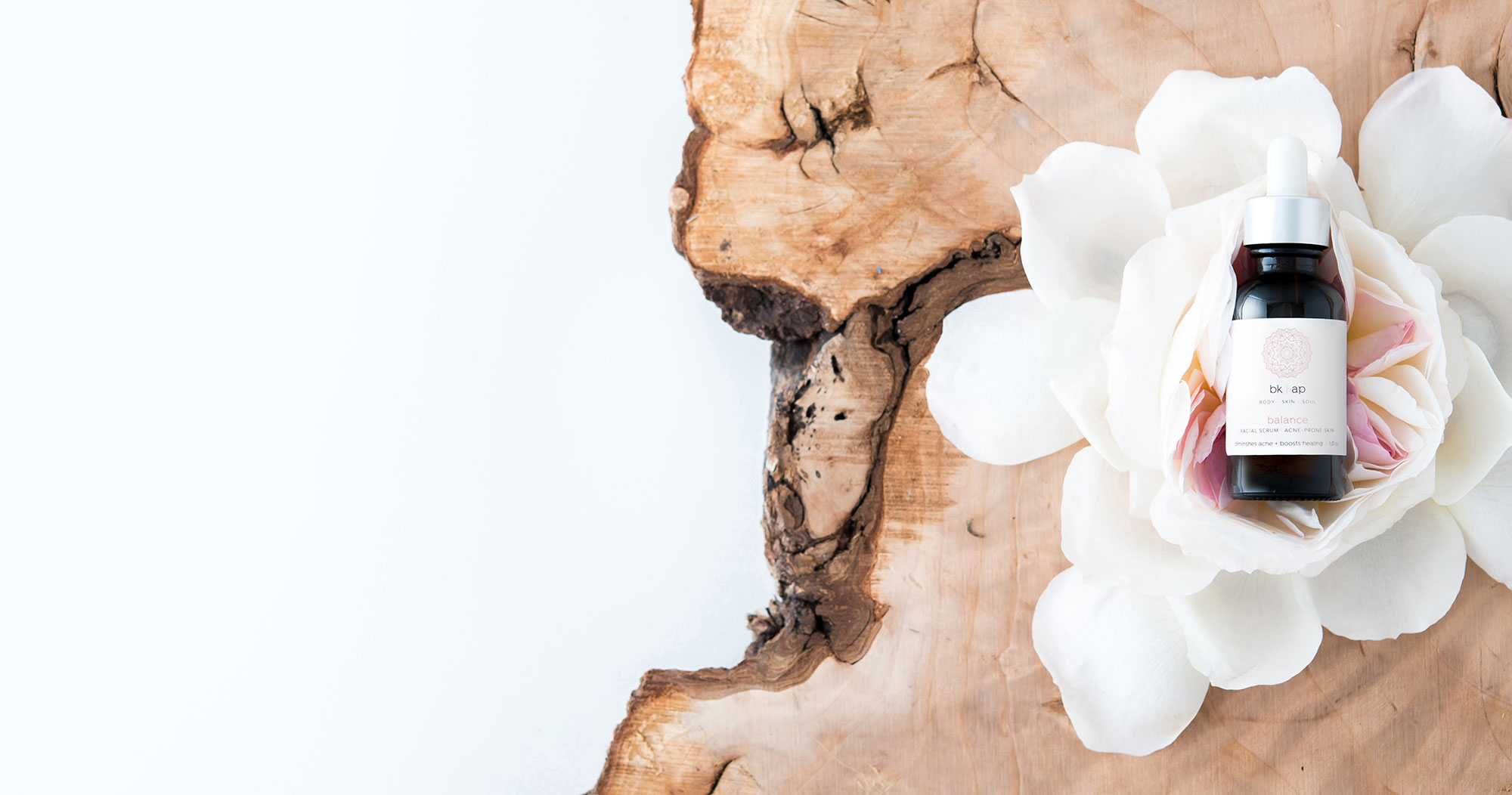 bk apothecary
Brooklyn Made Plant Powered Skincare for the Inside & Out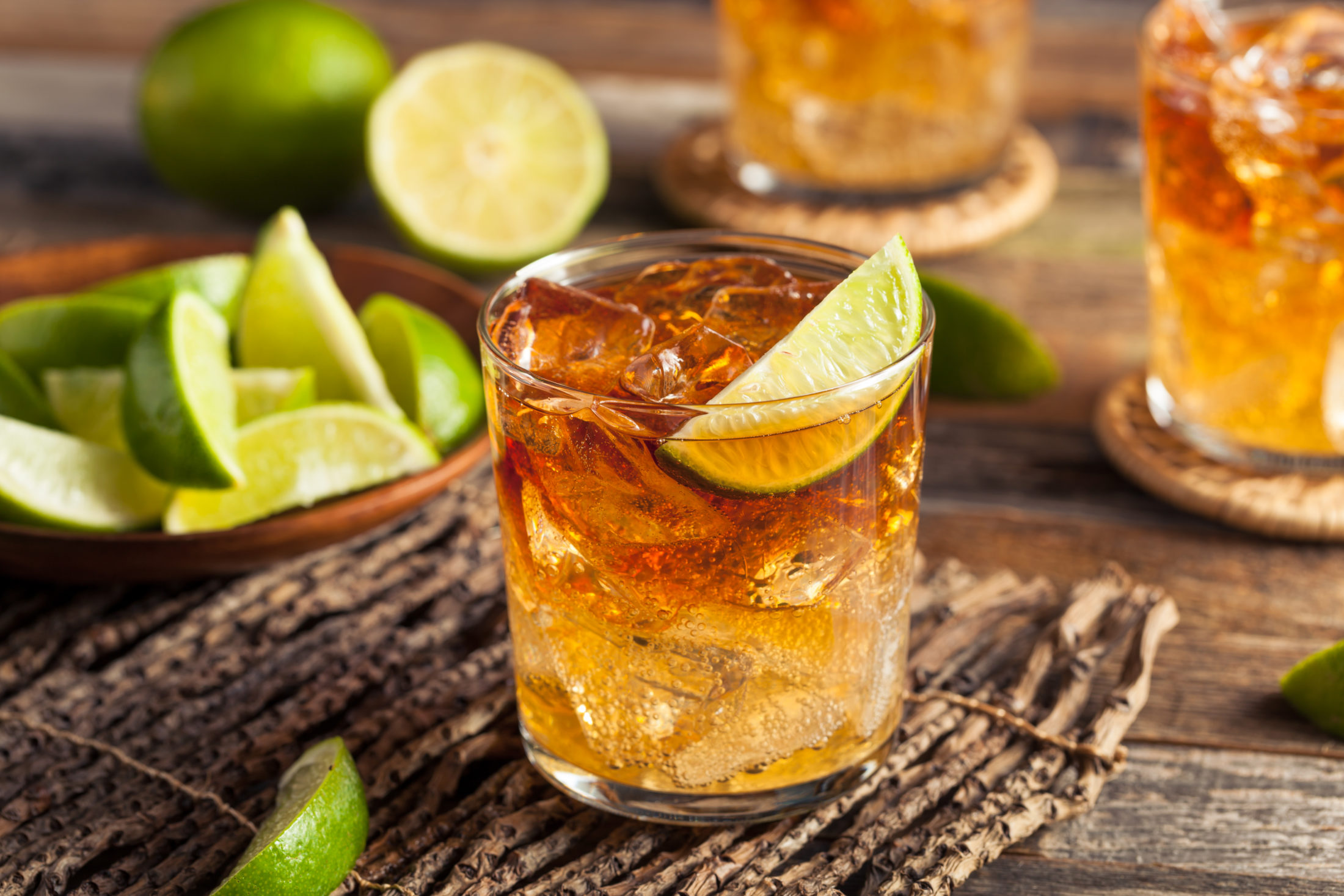 The Rum Reader
Telling the Real Stories of Rum Production & Marketing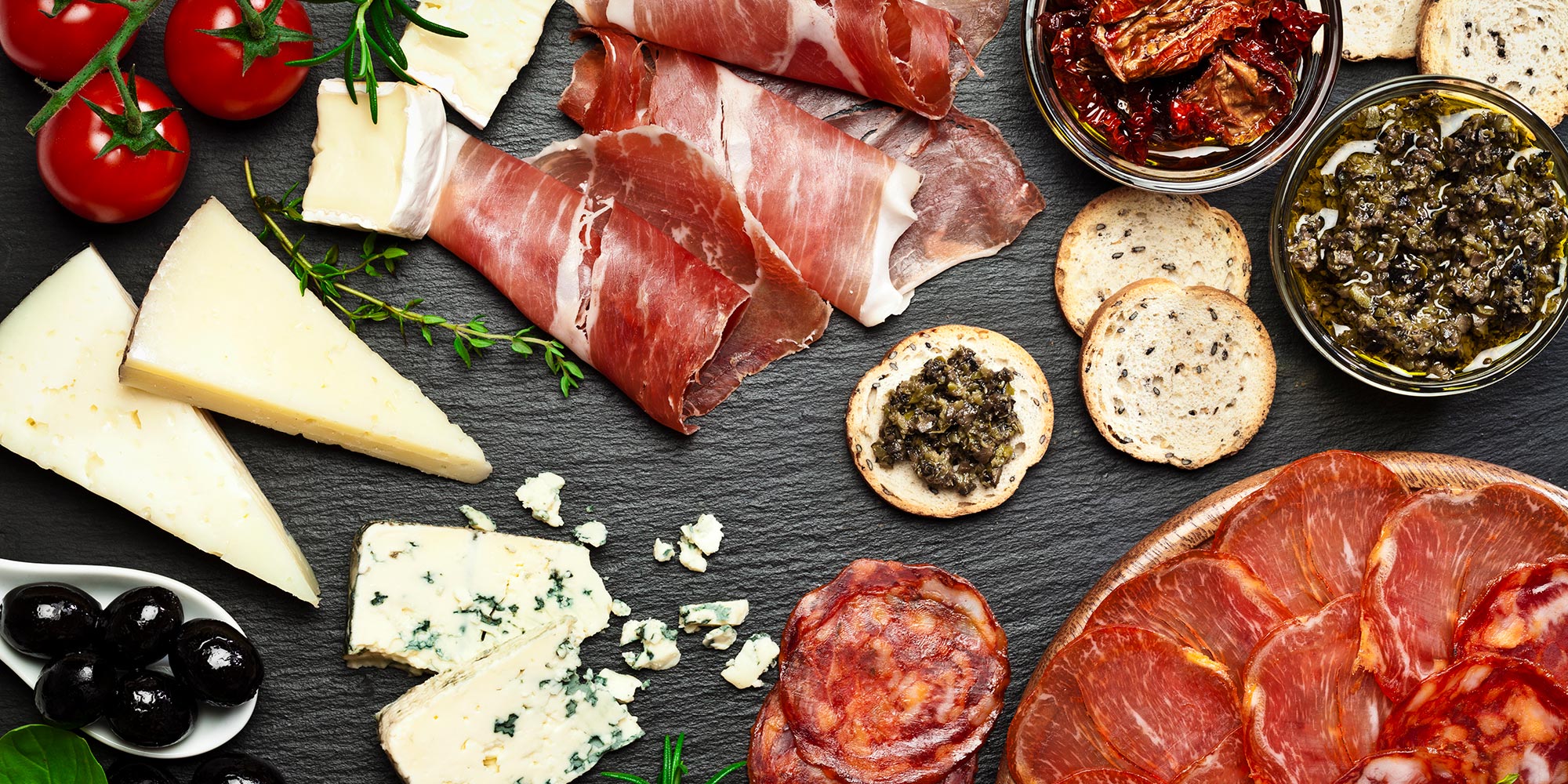 Musco Food
Bringing Slow Food to New Markets

Featured Clients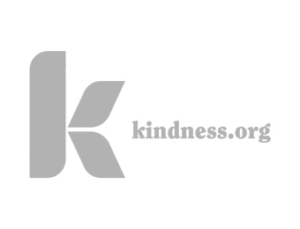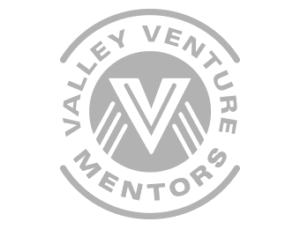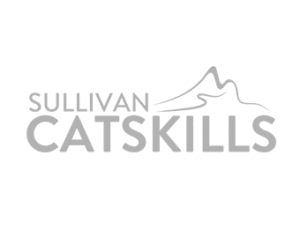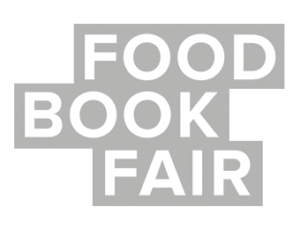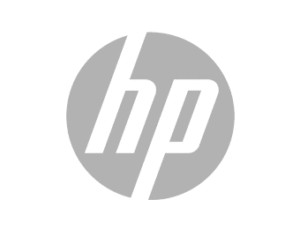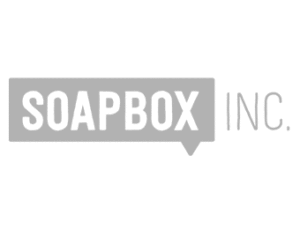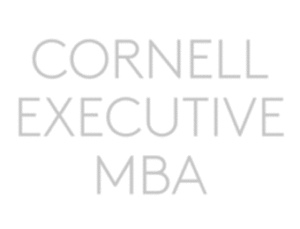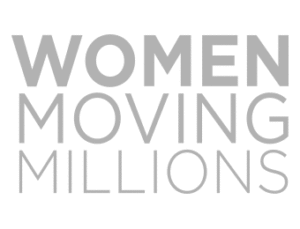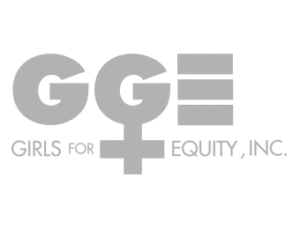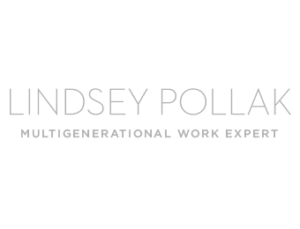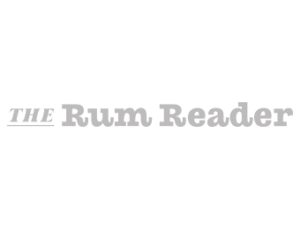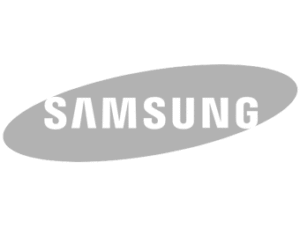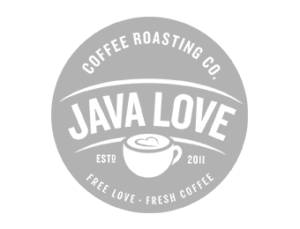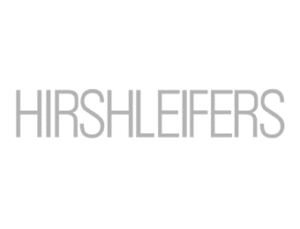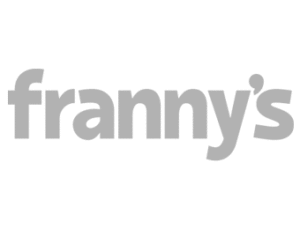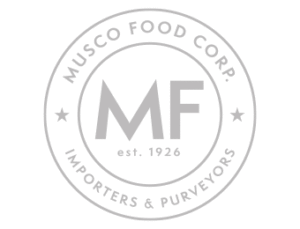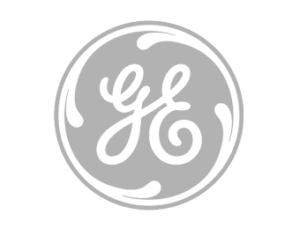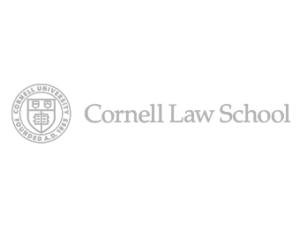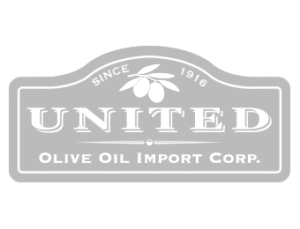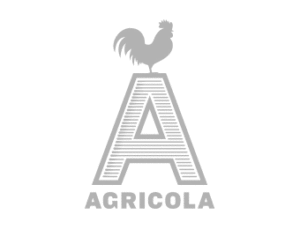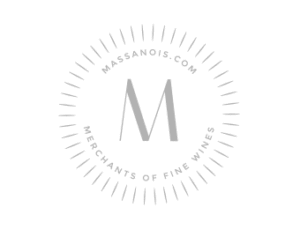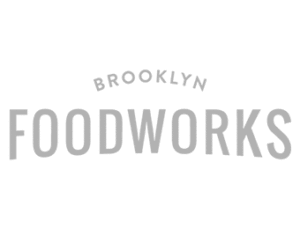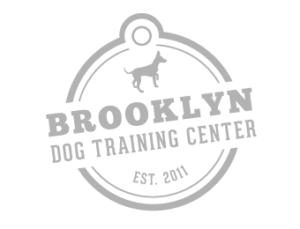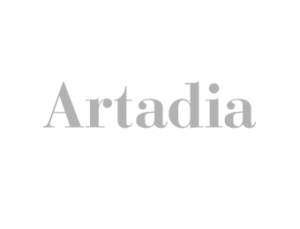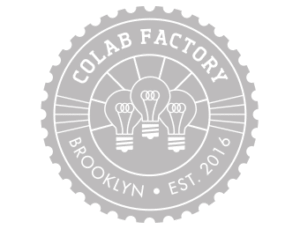 I love working with Bethany. Her designs are clear, fun, and responsive to our business needs. She is technically aware, facile, and 'always thinking.' …We highly recommend her!
Think Fabricate & Doban Architecture