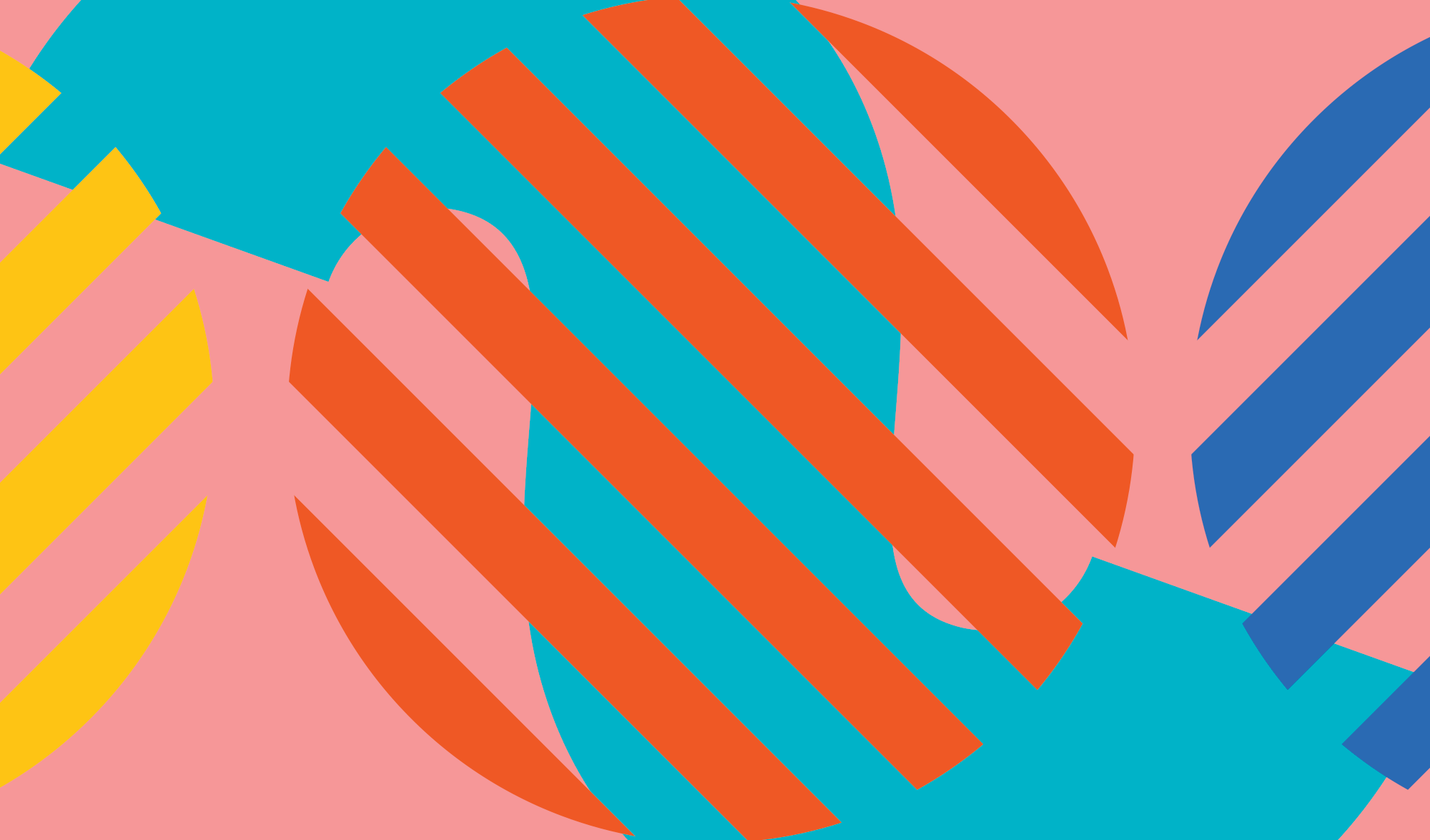 WE HELP OUR CLIENTS DO GOOD IN THE WORLD

BMRTN creates brands and digital experiences that help businesses and organizations make the world a better place.
Case Studies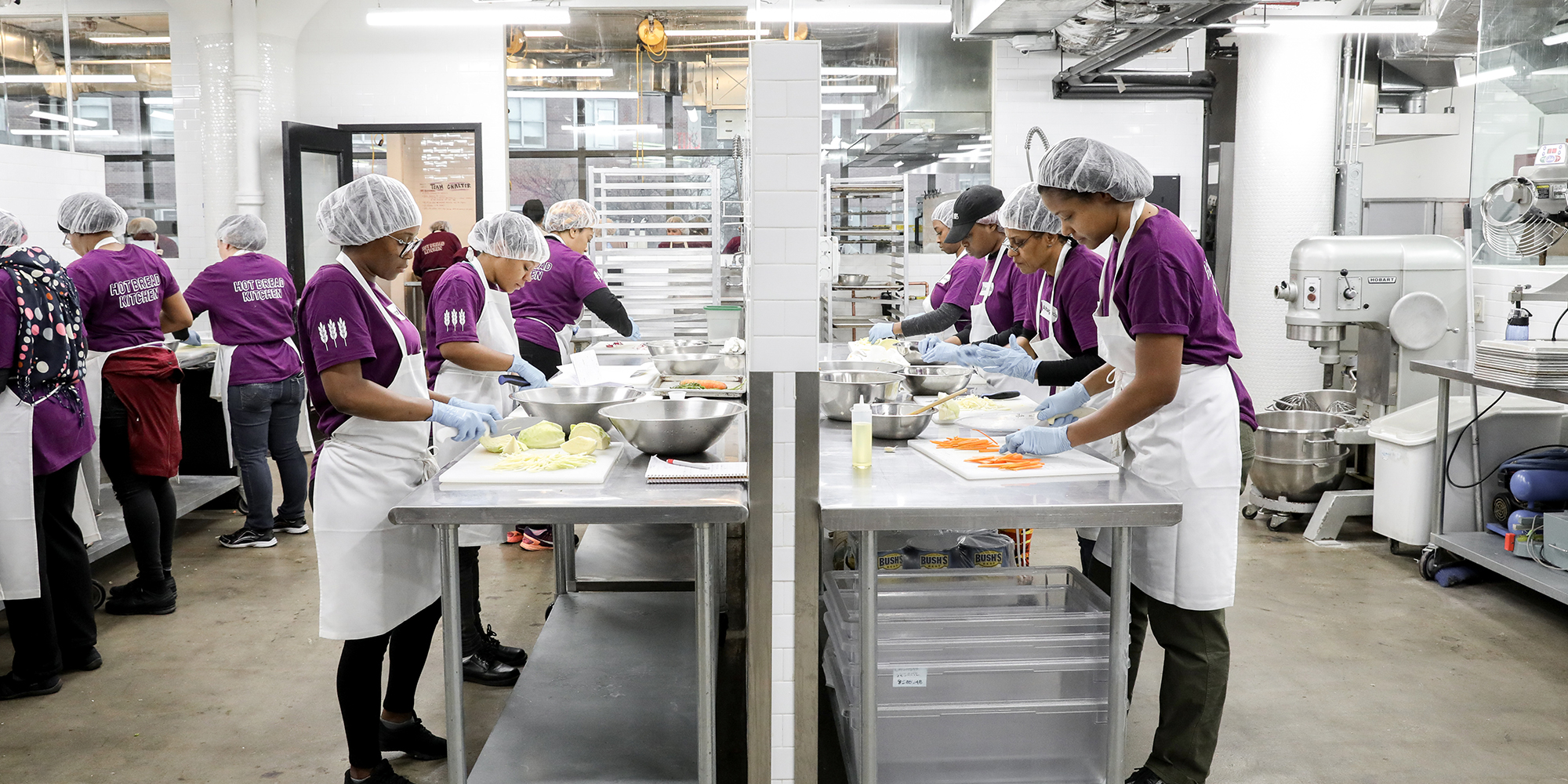 Hot Bread Kitchen
Building a Diverse Workforce in Food while Supporting Immigrant Businesses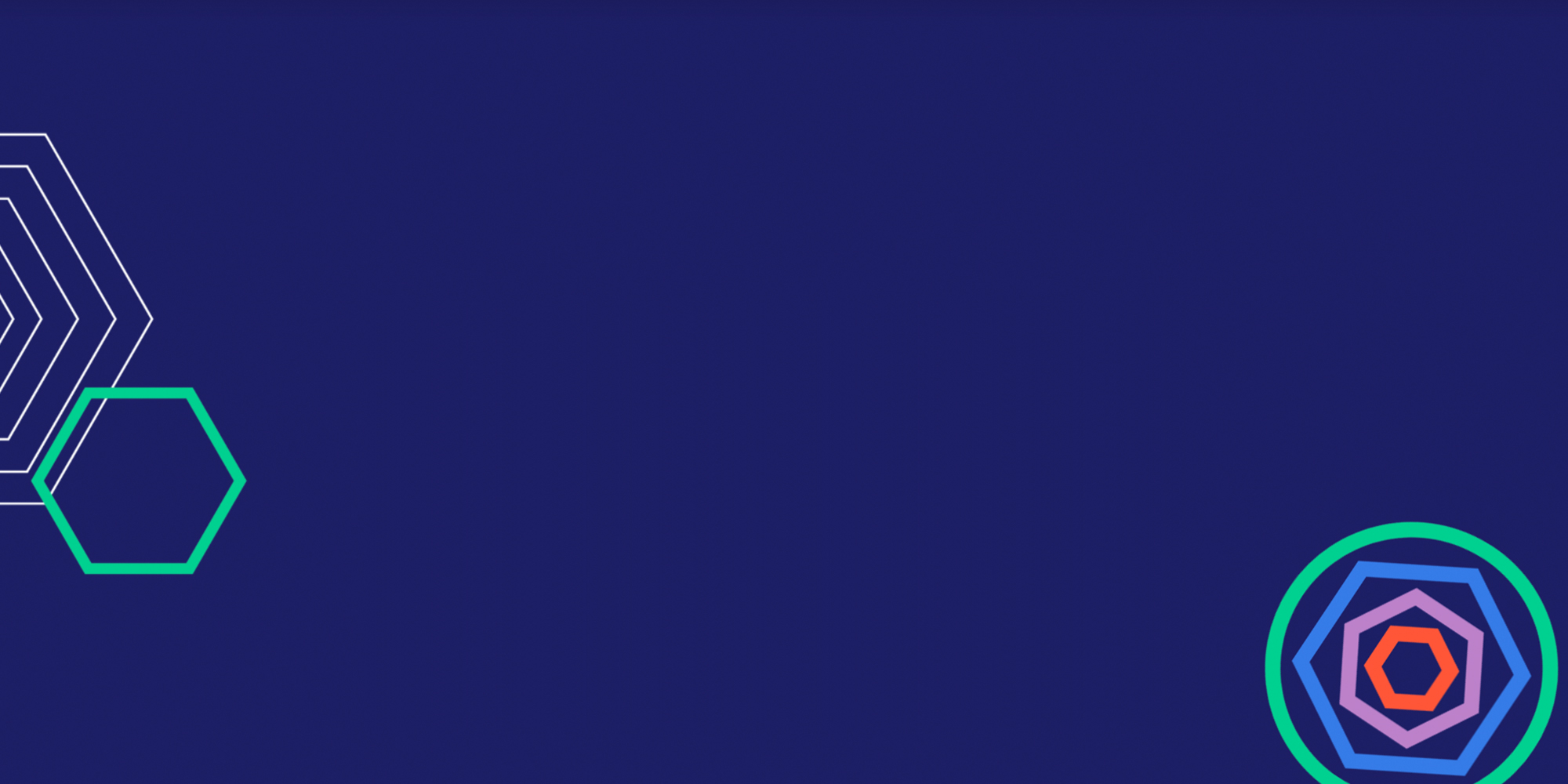 Hive
Building Powerful Social Impact Campaigns, Globally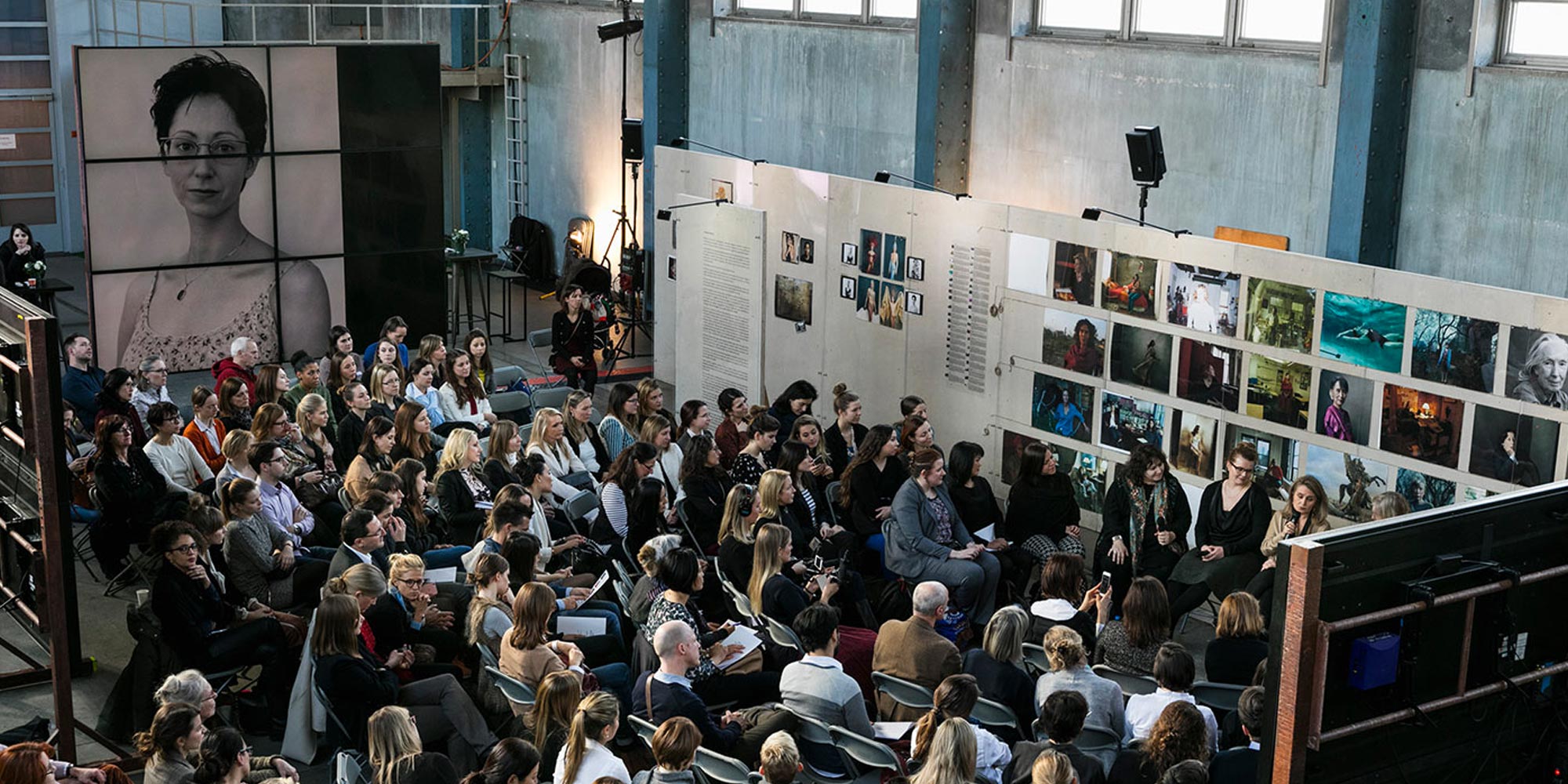 Soapbox Inc.
Connecting the Diverse Voices of Feminism to New Audiences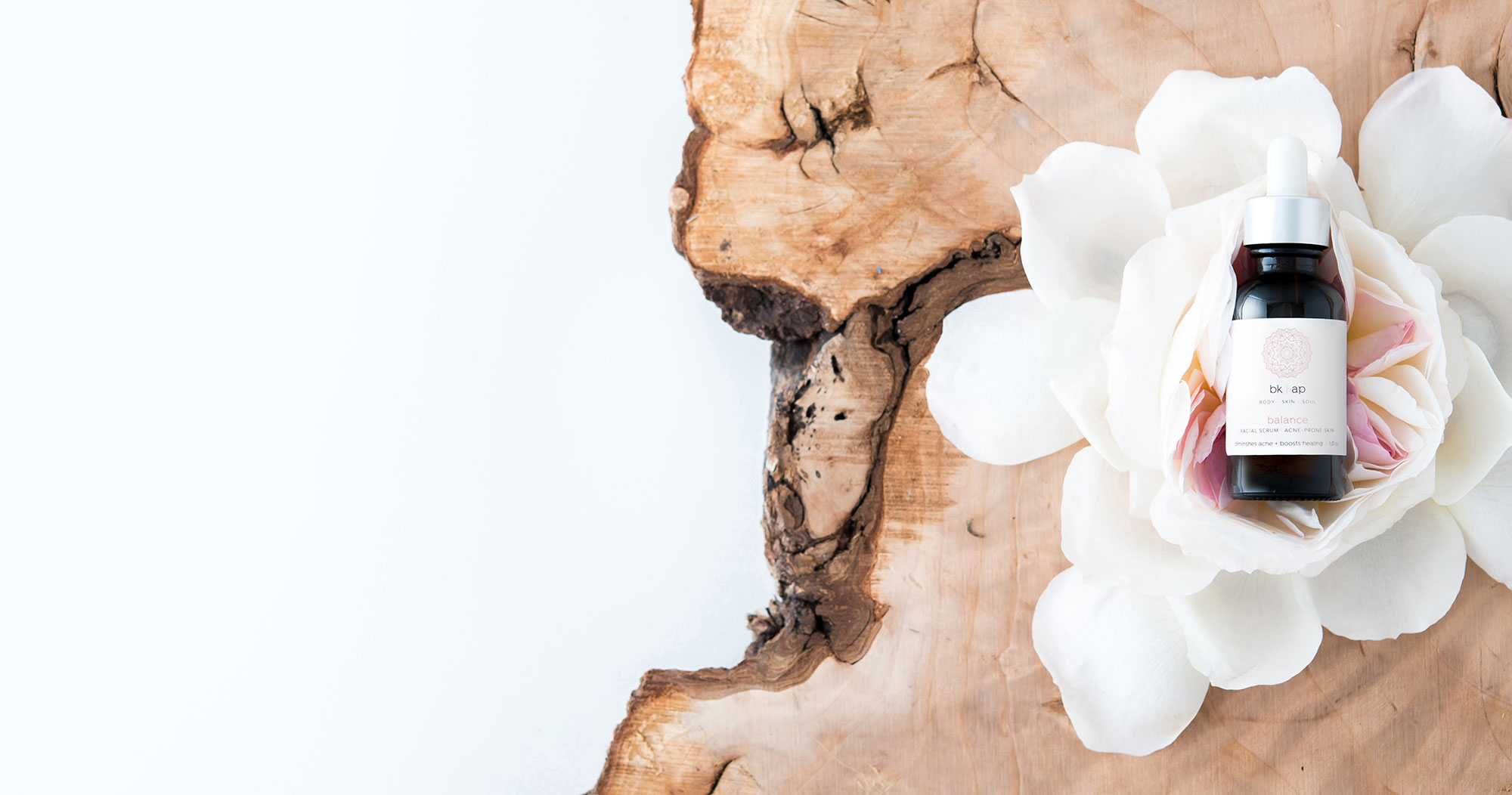 bk apothecary
Brooklyn Made Plant Powered Skincare for the Inside & Out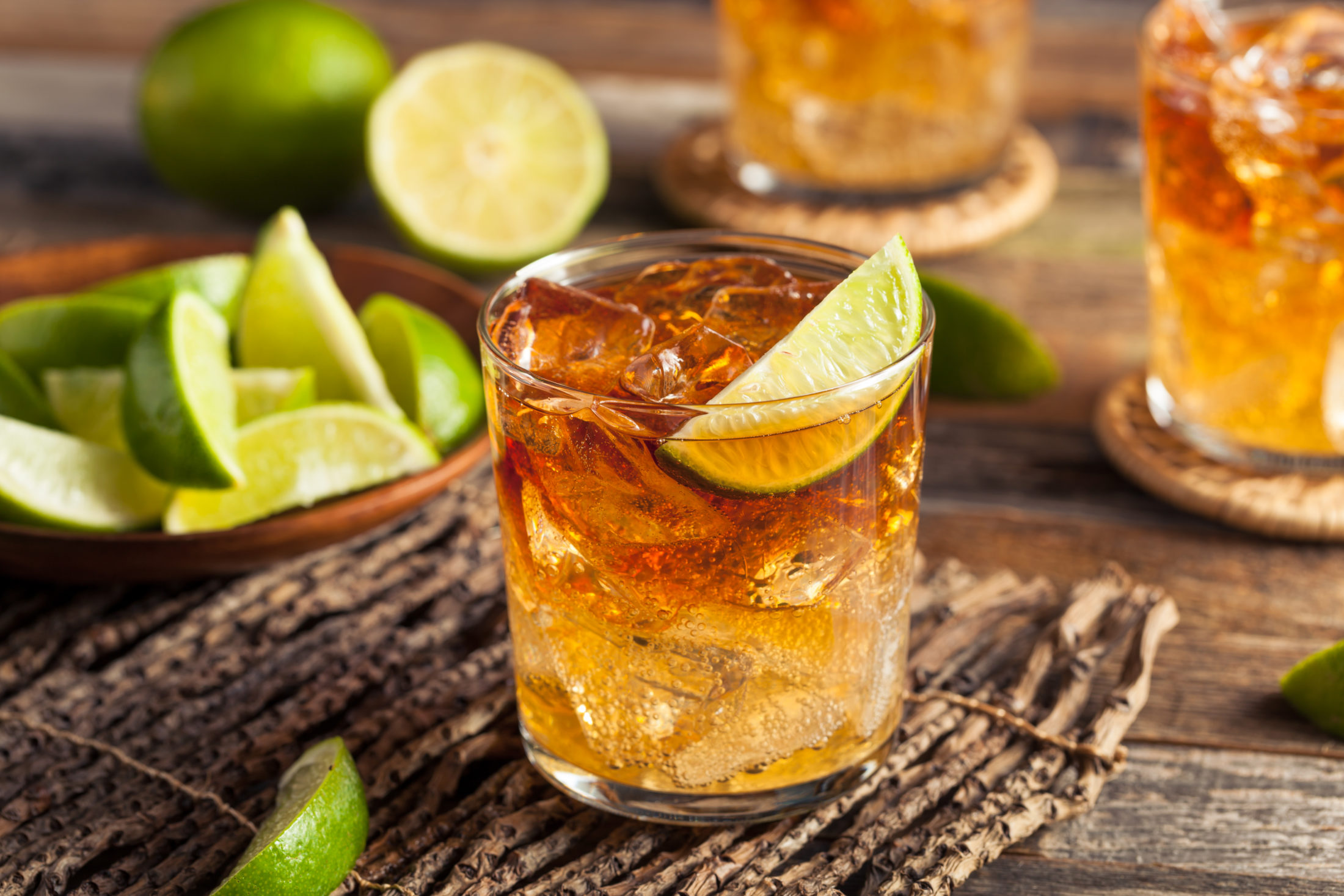 The Rum Reader
Telling the Real Stories of Rum Production & Marketing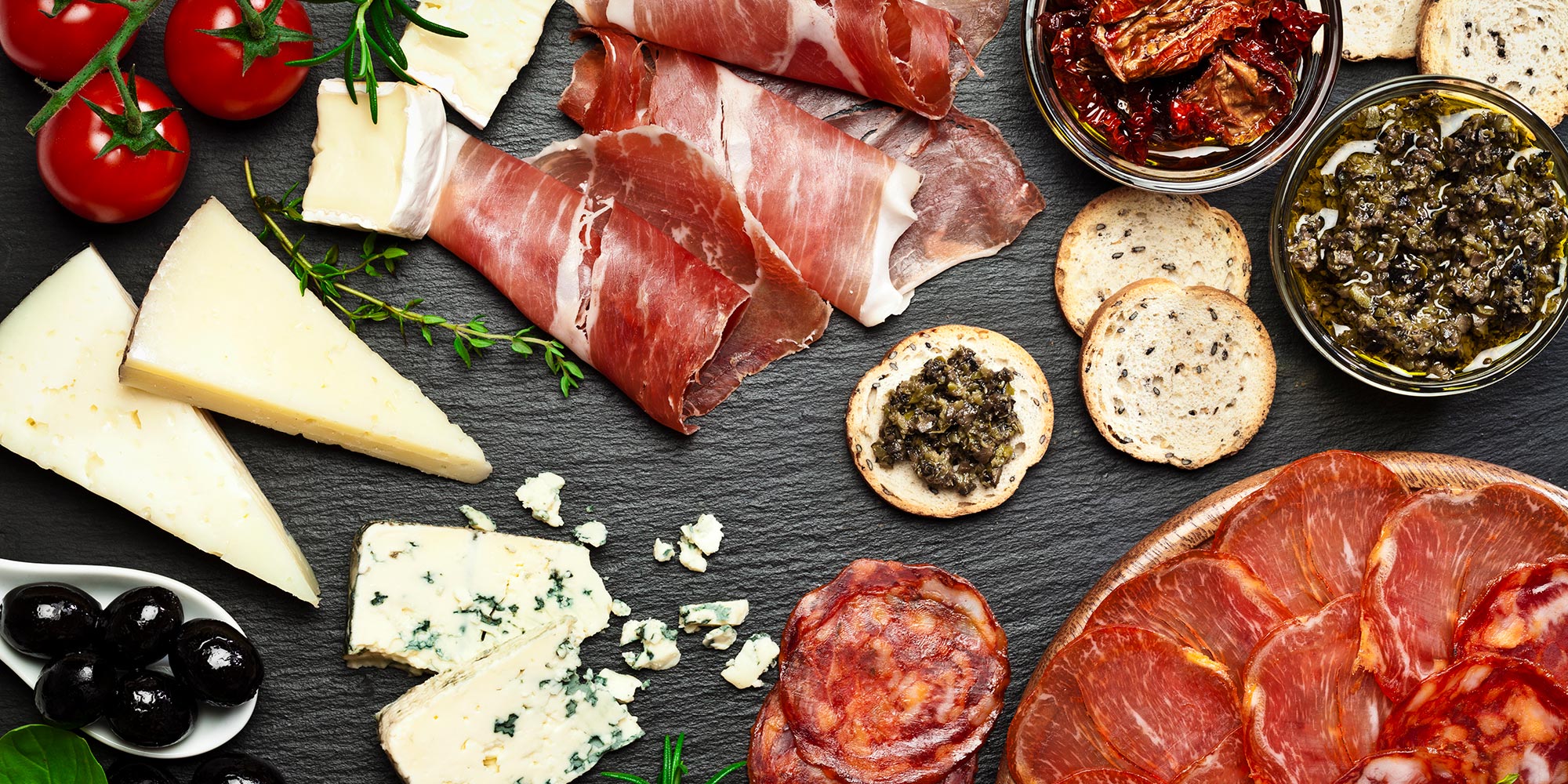 Musco Food
Bringing Slow Food to New Markets

Featured Clients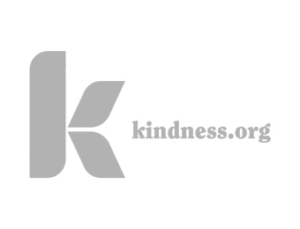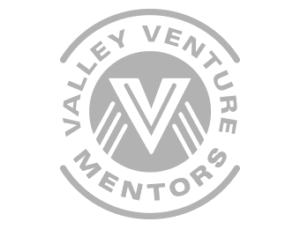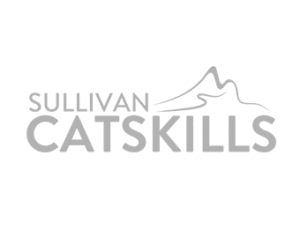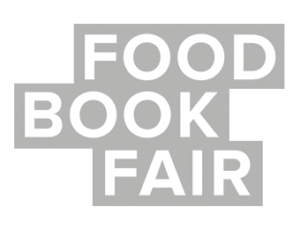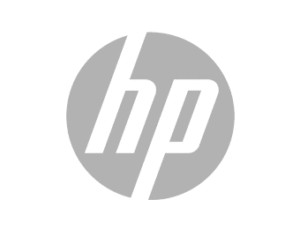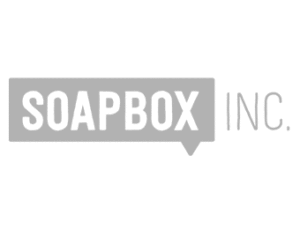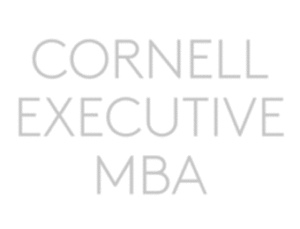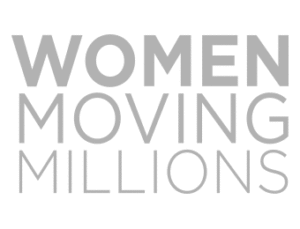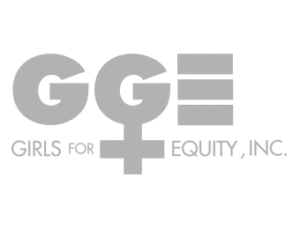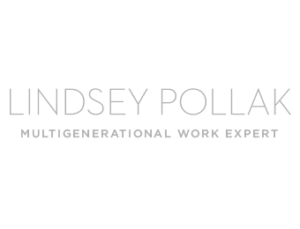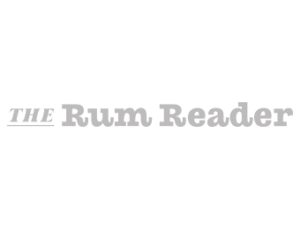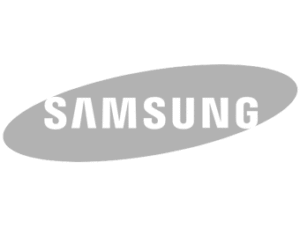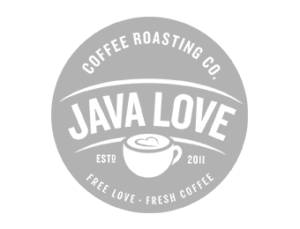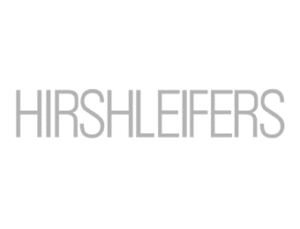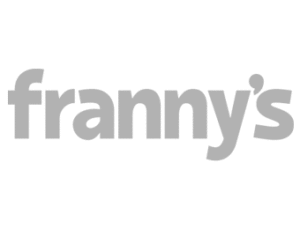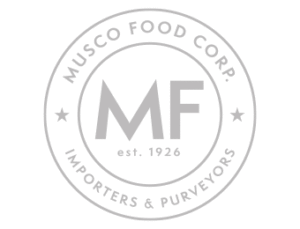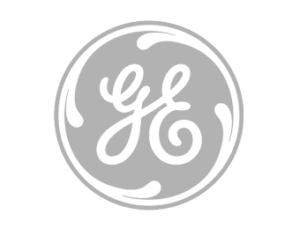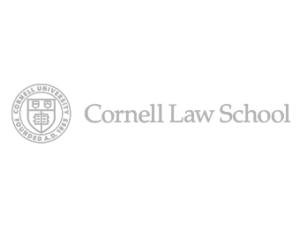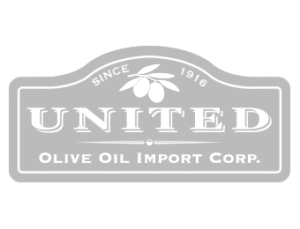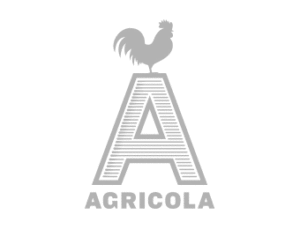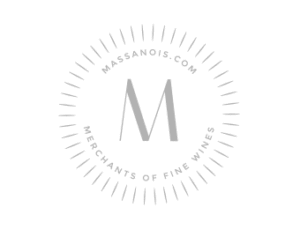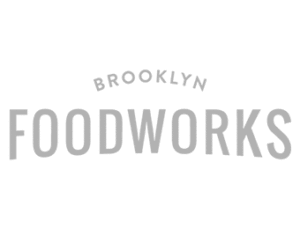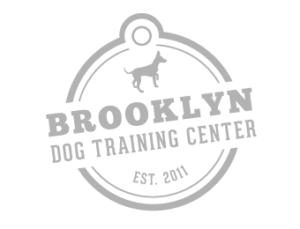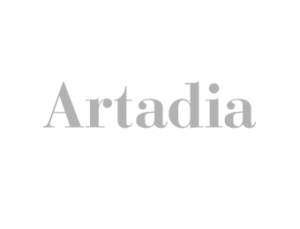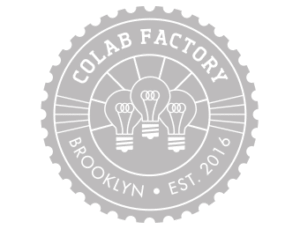 Bethany's passion for design and industry know how provided an engaging class atmosphere. She is fluent in all aspects of design, but what impressed me the most was her ability to take complex ideas and simplify them in such a way that allowed me to walk away each day feeling confident about the direction my work was moving in. Bethany's professionalism and leadership qualities have left an impact in my life that I will be forever grateful for.
Former Student, Pratt Industrial Design