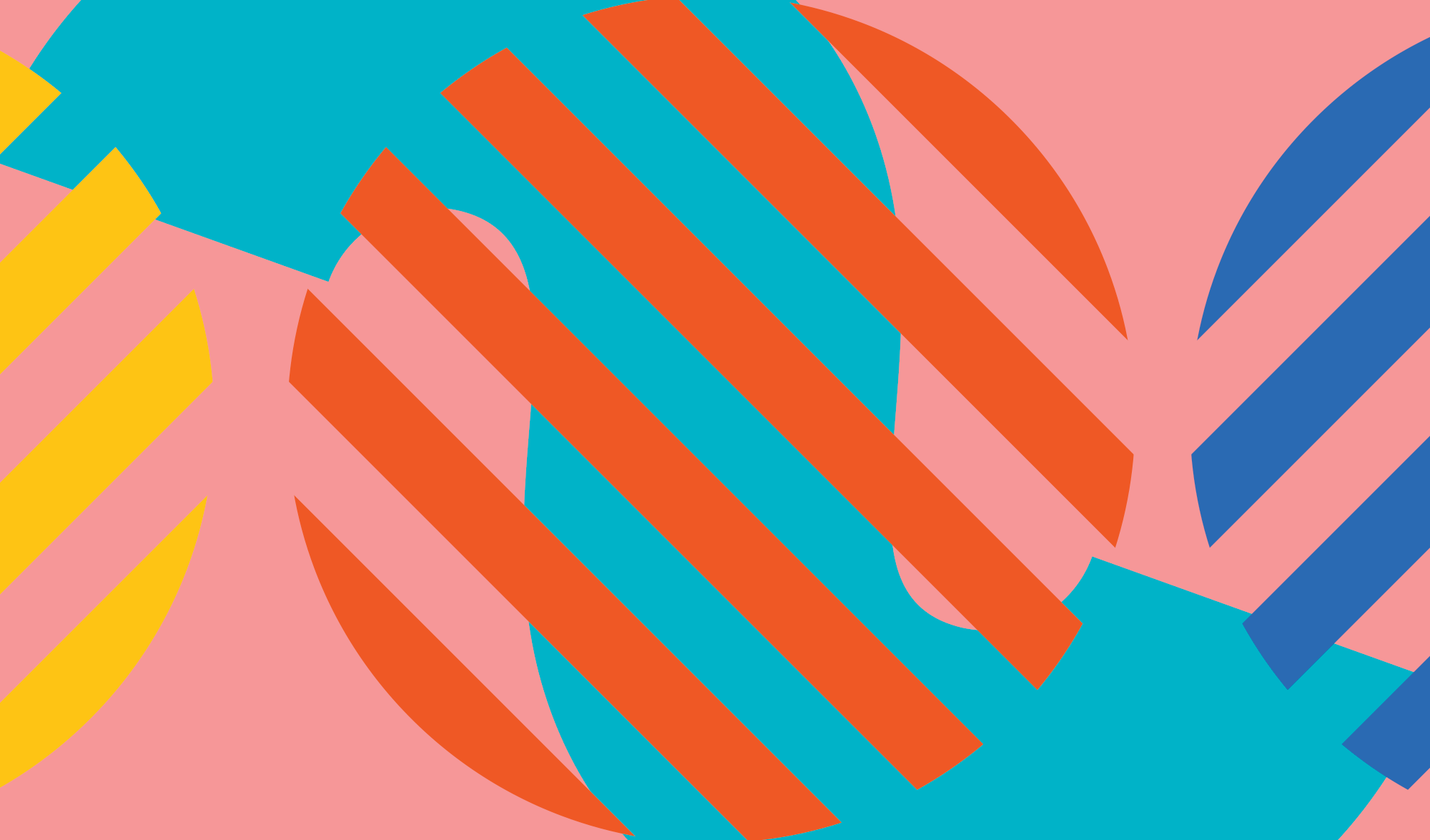 WE HELP OUR CLIENTS DO GOOD IN THE WORLD

B. Martin Studio creates brands and digital experiences that help businesses and organizations make the world a better place.
Case Studies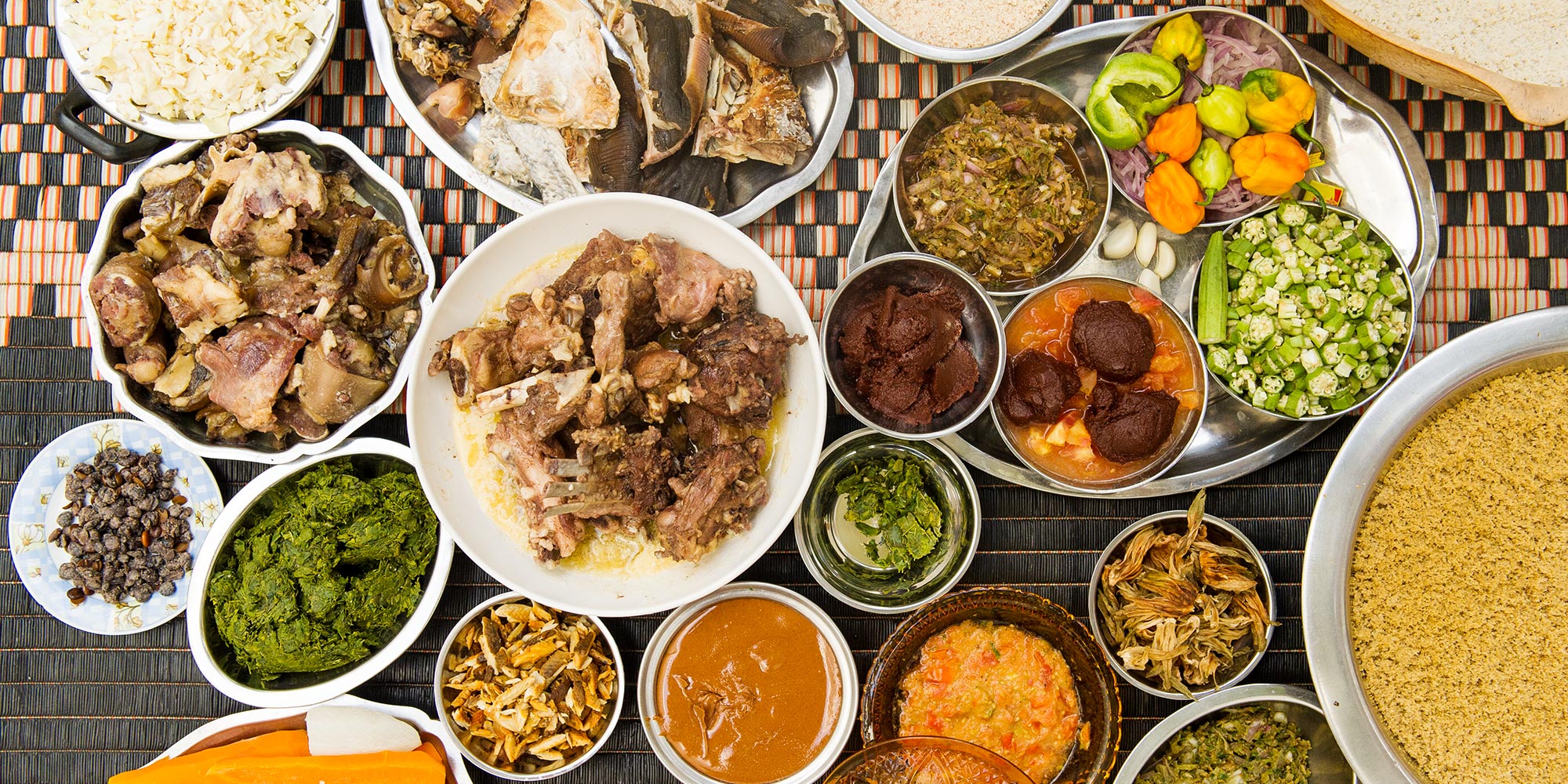 YOLÉLÉ FOODS
Launch of a New African Produced Grain Product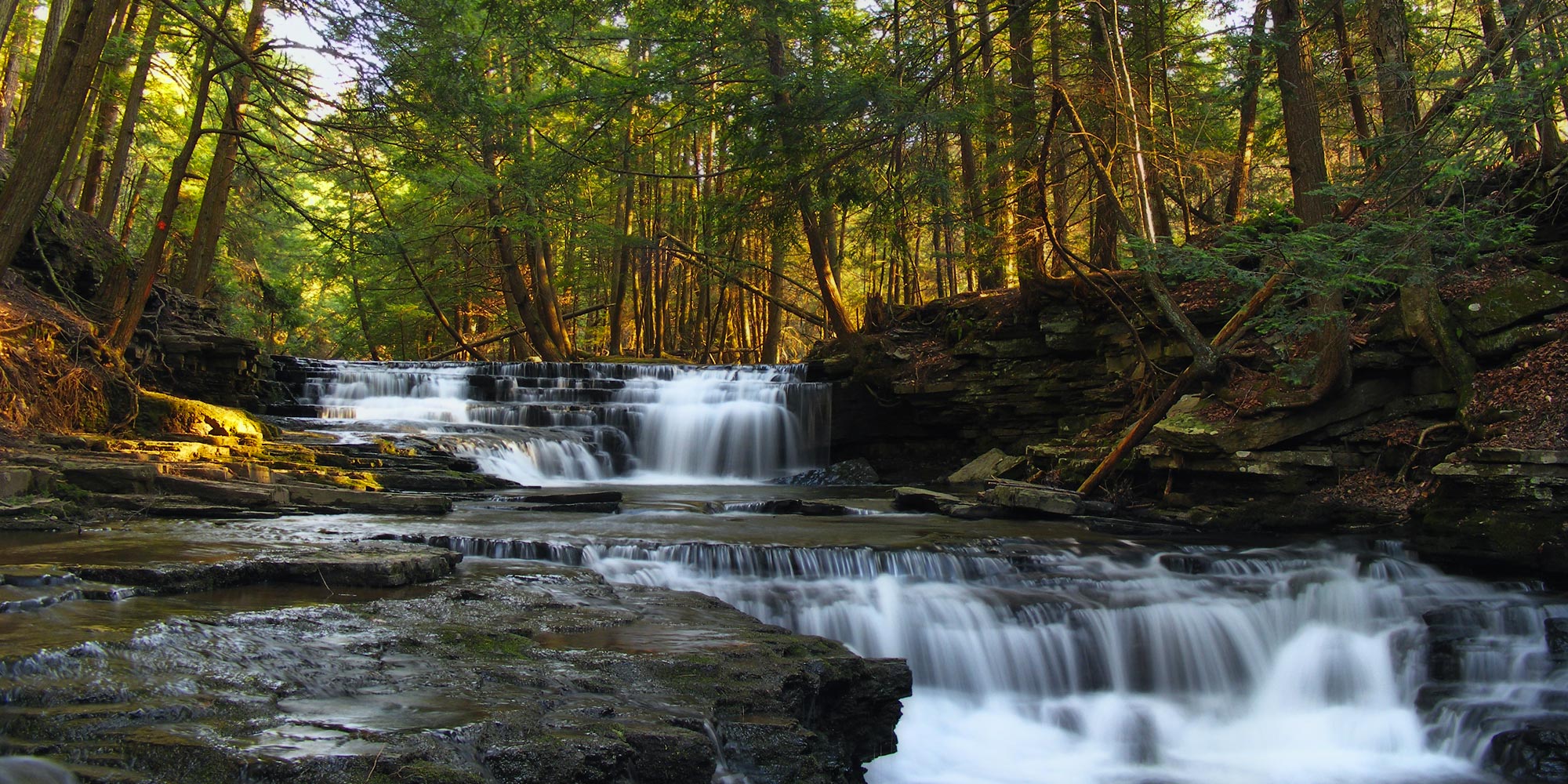 Sullivan Catskills
Tourism Portal Promoting 600+ Regional Small Businesses
ghf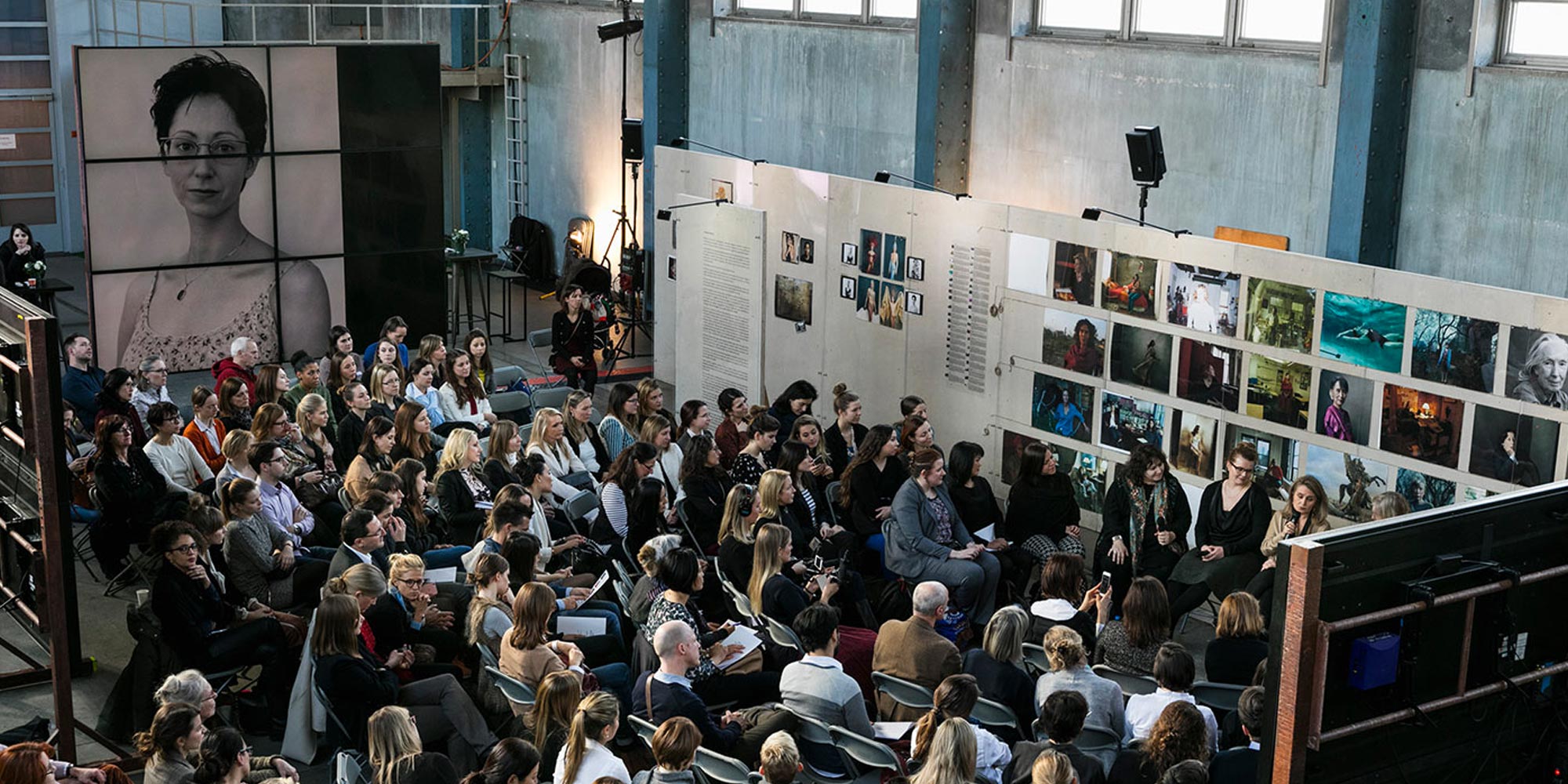 Soapbox Inc.
Connecting the Diverse Voices of Feminism to New Audiences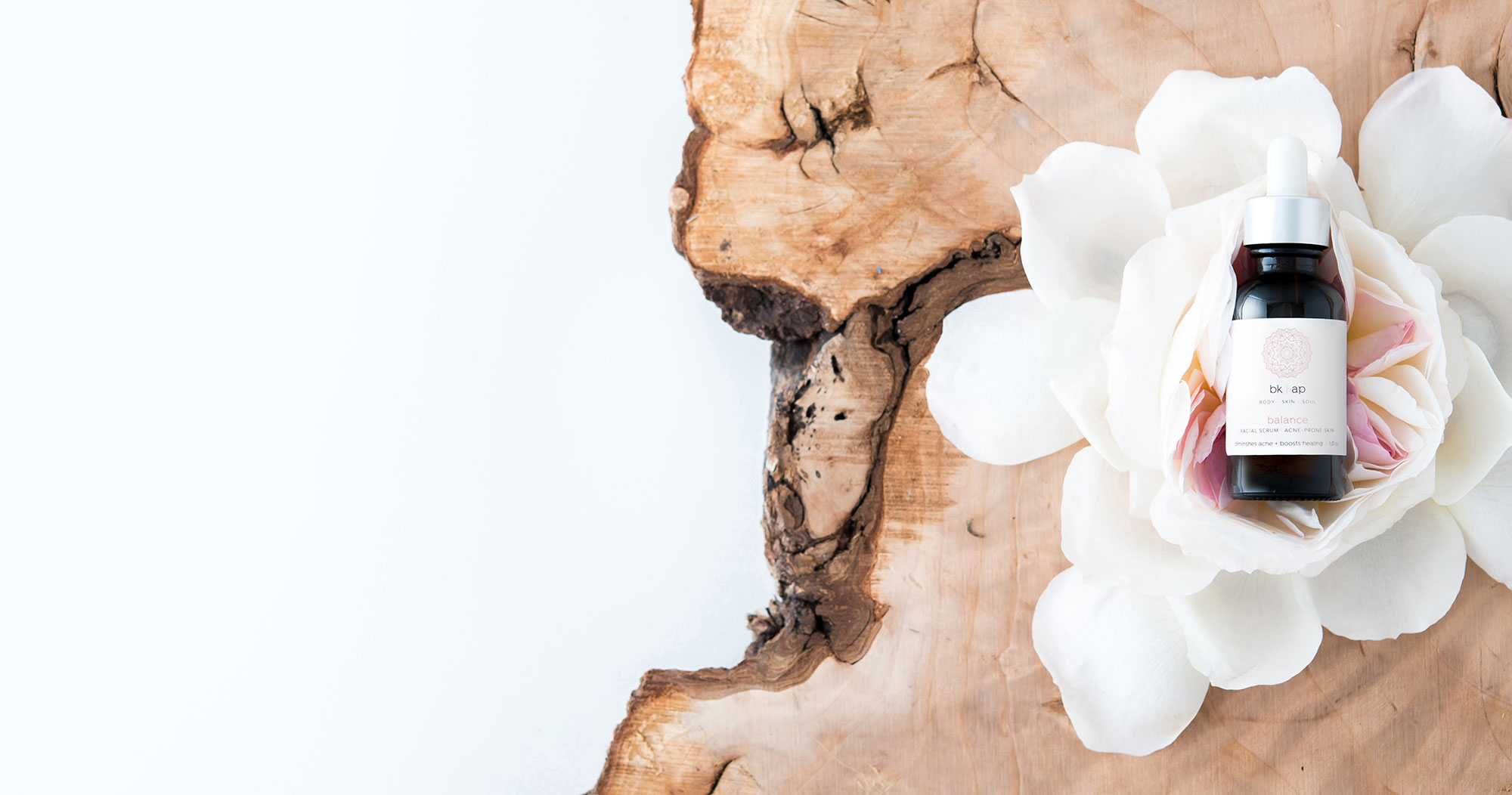 bk apothecary
Brooklyn Made Plant Powered Skincare for the Inside & Out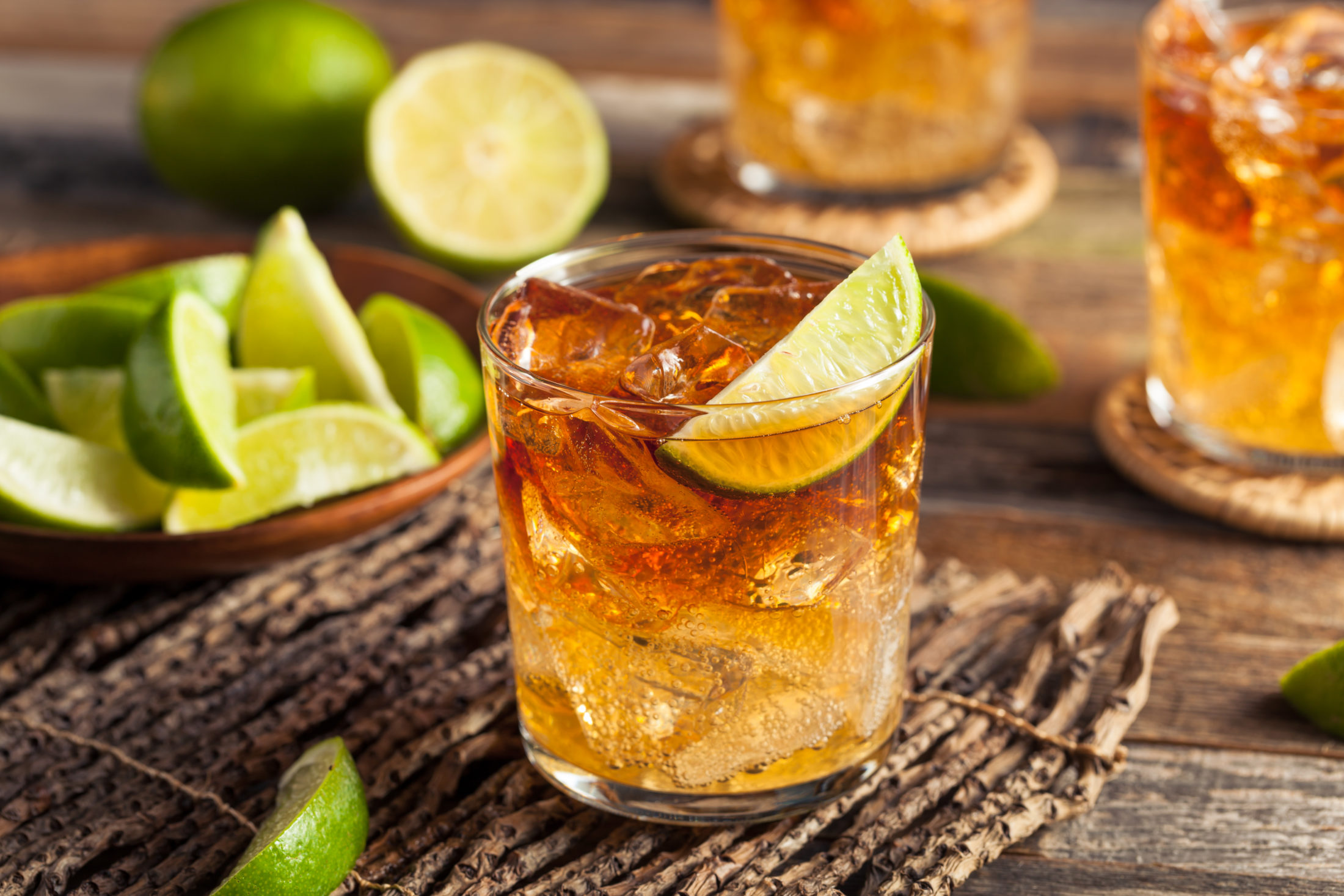 The Rum Reader
Telling the Real Stories of Rum Production & Marketing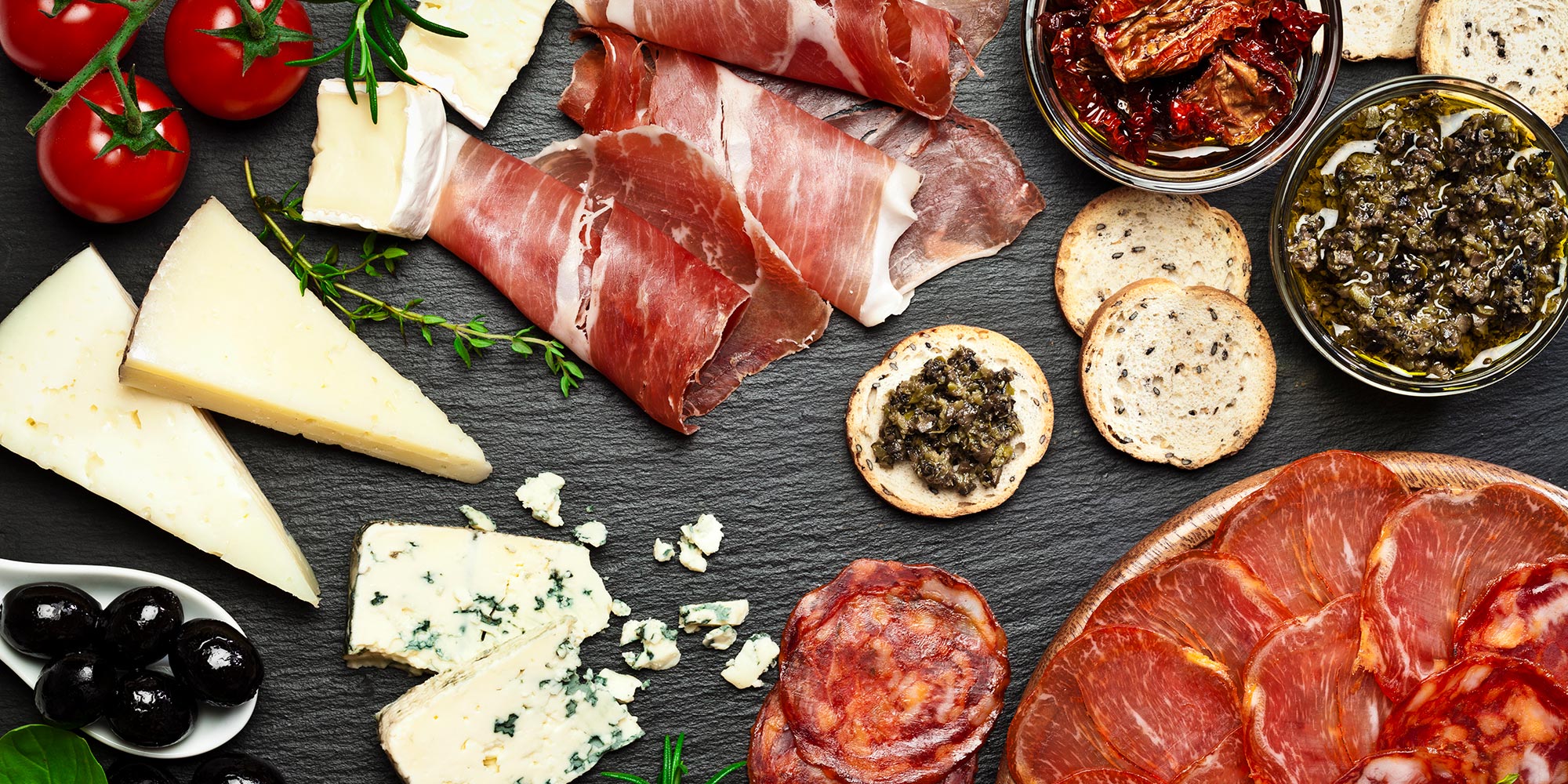 Musco Food
Bringing Slow Food to New Markets

Featured Clients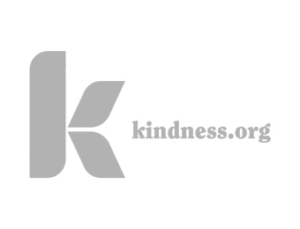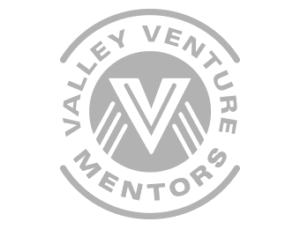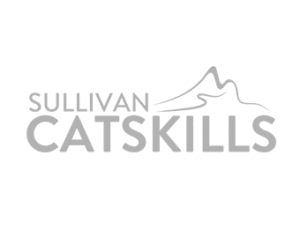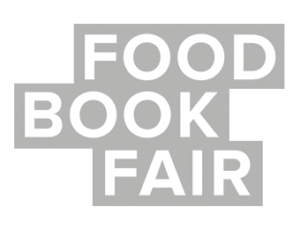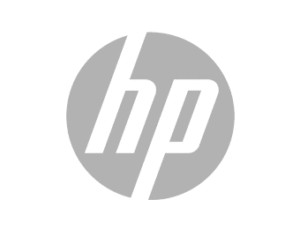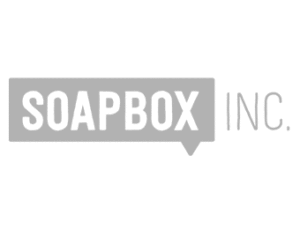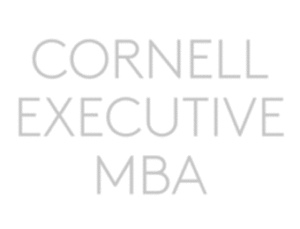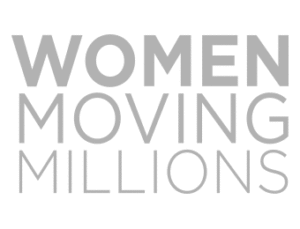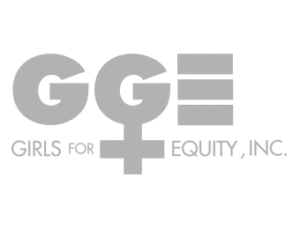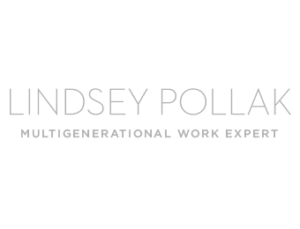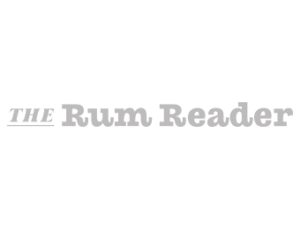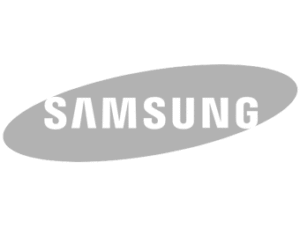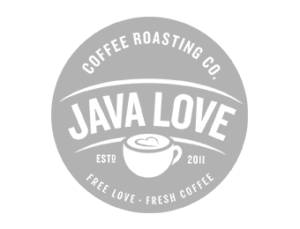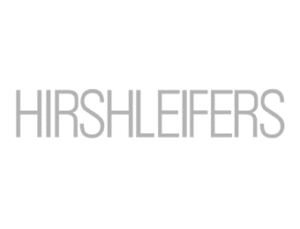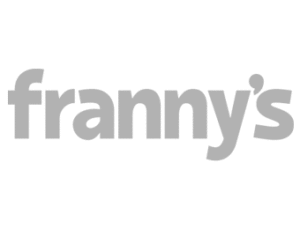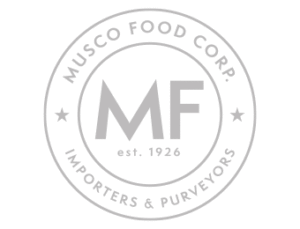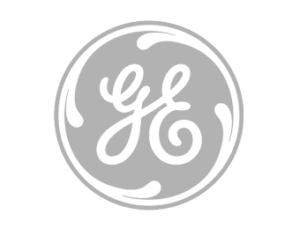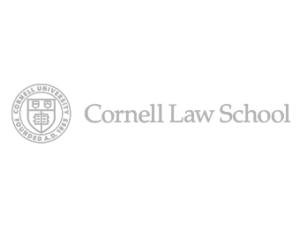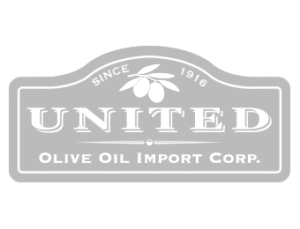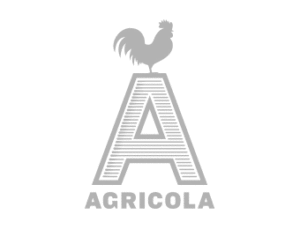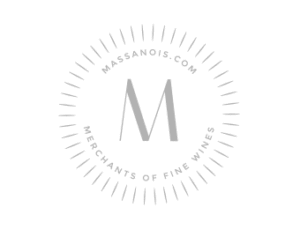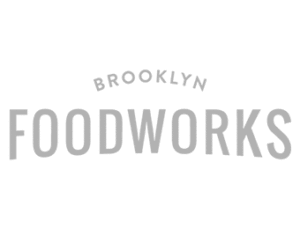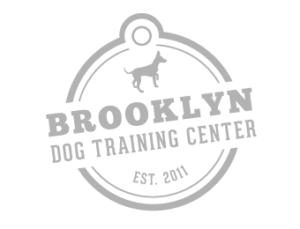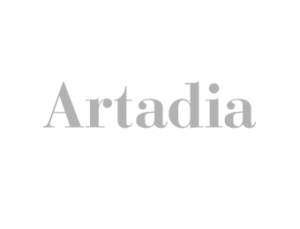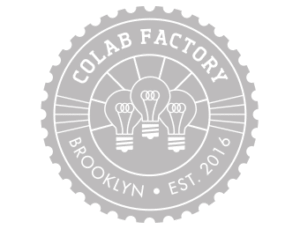 I am thrilled with the results!…All feedback on the final site has been positive and I believe it takes my business to the next level.
Brooklyn Dog Training Center & Doggie Academy