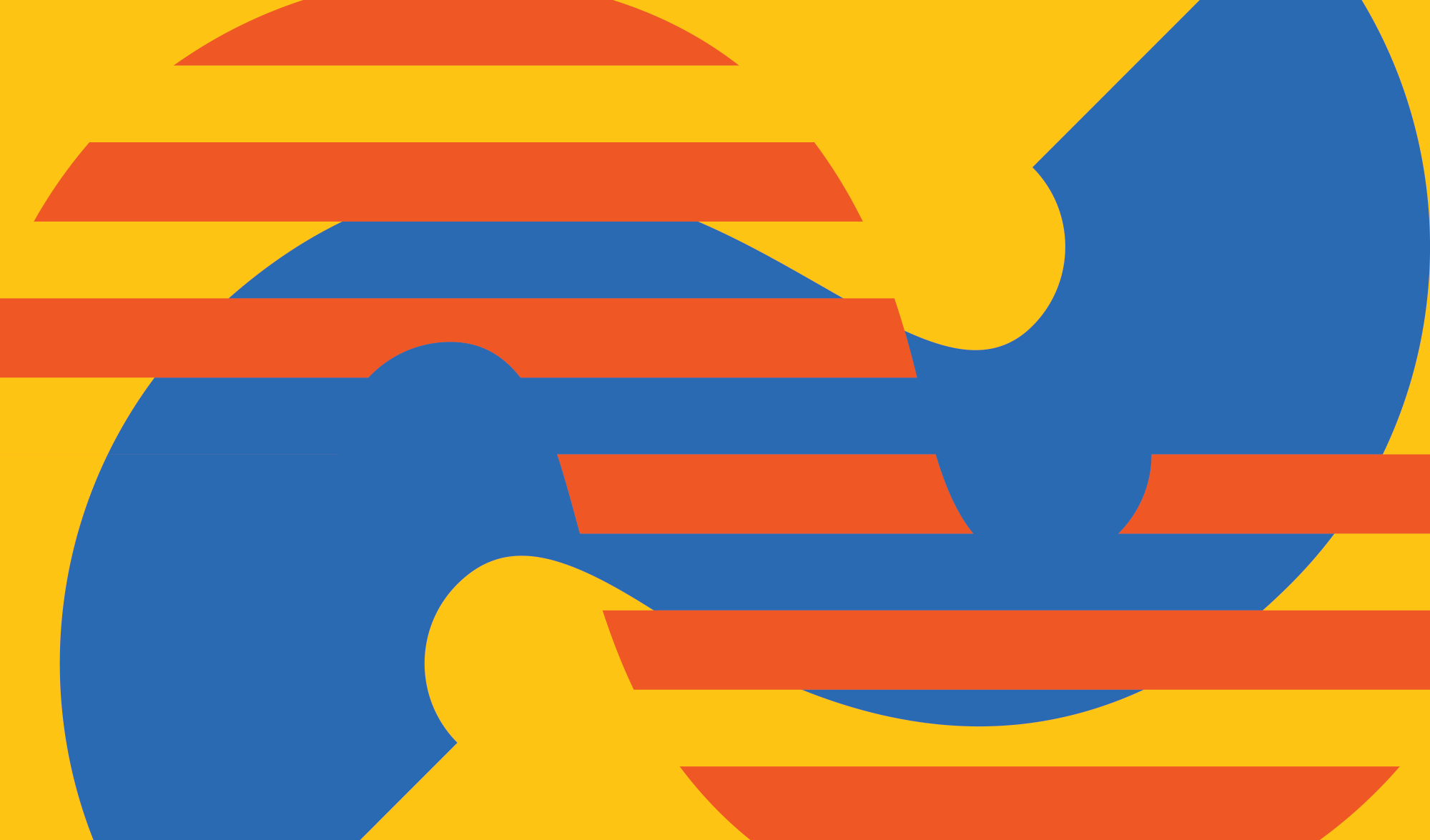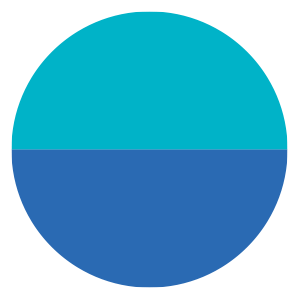 Strategy-First Approach

Every project begins with a discovery phase where we review and refine your goals. Having a clear idea of what you want to achieve will help us create a brand experience that takes your business to the next level.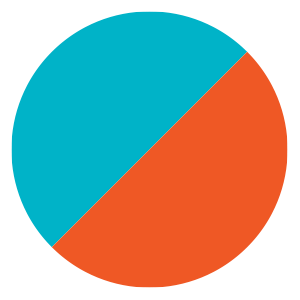 We Build What We Design

It's important to create an online experience that puts your best brand voice forward. Every website we design is built in-house. You can sleep peacefully knowing that the online experience you worked so hard to perfect in the design phase will not fall apart in implementation.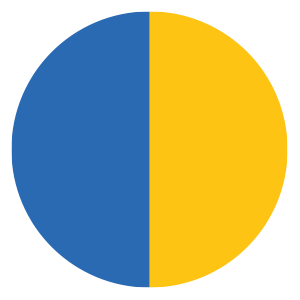 Results-Oriented Design

We have a proven track record of designing and launching online experiences that help you grow your business. The success of our collaboration will be measured by the goals we set in our discovery phase.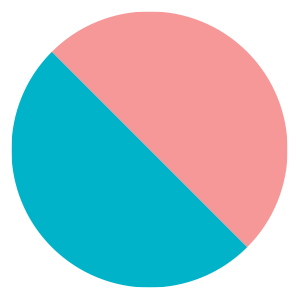 Agile Group of Collaborators
B. Martin Studio is a boutique design studio led by Bethany Martin. We collaborate with other experienced consultants in order to make the best possible work for our clients.
PLANNING
& STRATEGY
You have a mission and you need a plan.

Feel confident that your new platform will help you achieve your goals. We'll work together to develop a strategy for your brand and website that will better enable you to do what you do best.

BRANDING
& DESIGN
You need a brand that captivates.

It's time for you to have a brand that you love. Clean and effective design will help to set you apart in your marketplace and help you make a stronger connection to your audience.

WEB DESIGN
& DEVELOPMENT
Well-crafted design and technology is everything.

Make your website work for you. Your website will be an effective vehicle for online marketing that not only looks great but gets the job done.

MAINTENANCE
& SUPPORT
We take your business, and your website, very seriously.

Our relationship never ends on project launch. We see every new client as a new partner, and make it our business to help you succeed in what you do. Your business is always changing and your brand needs to be just as flexible.

Some of Our Clients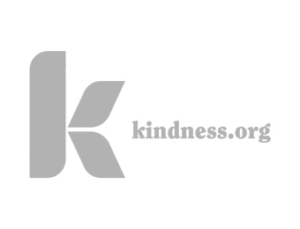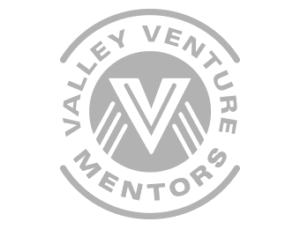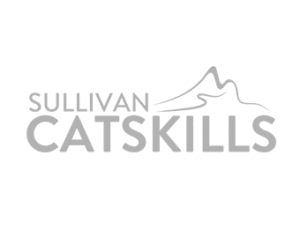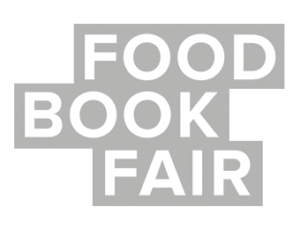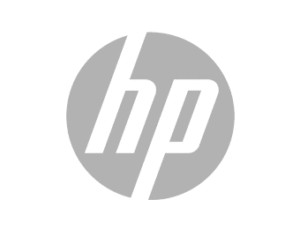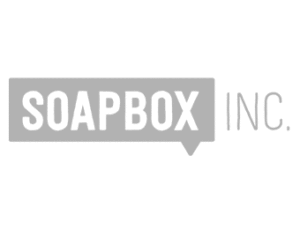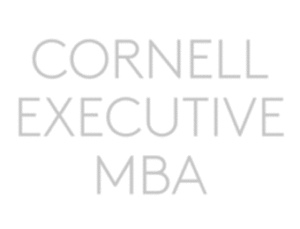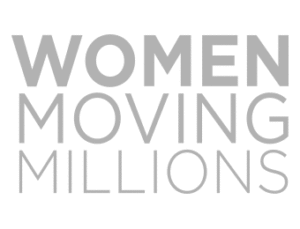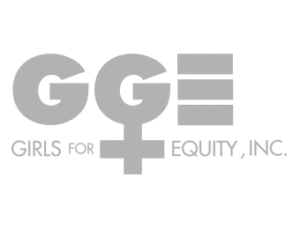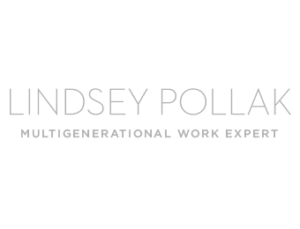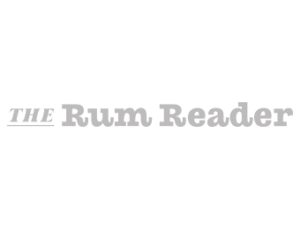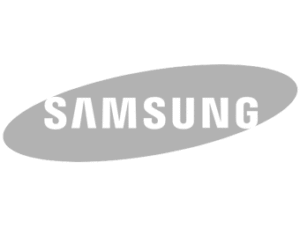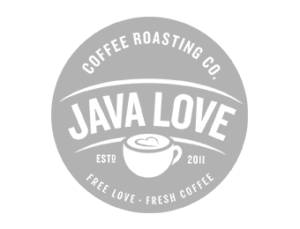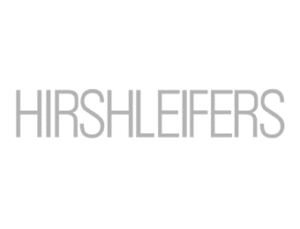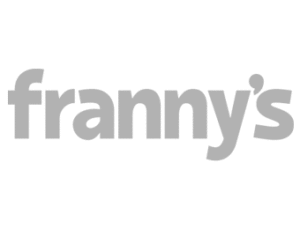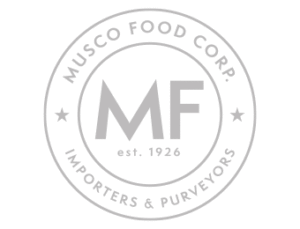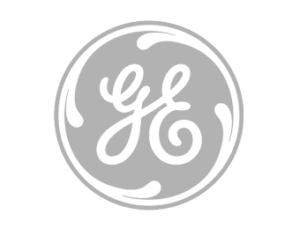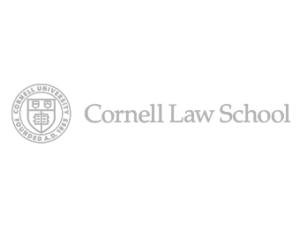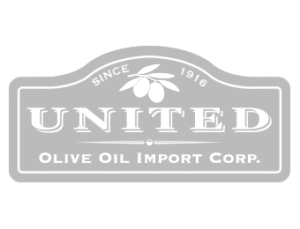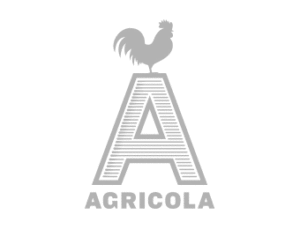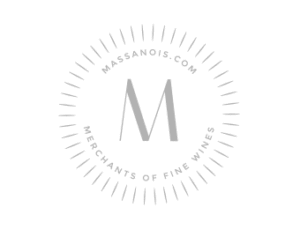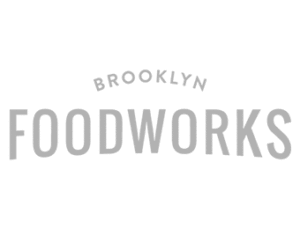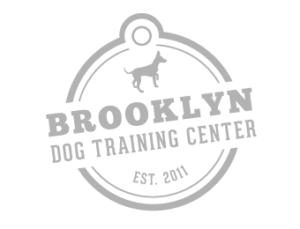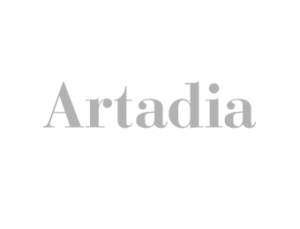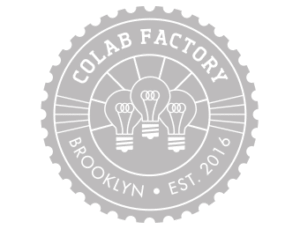 About Bethany Martin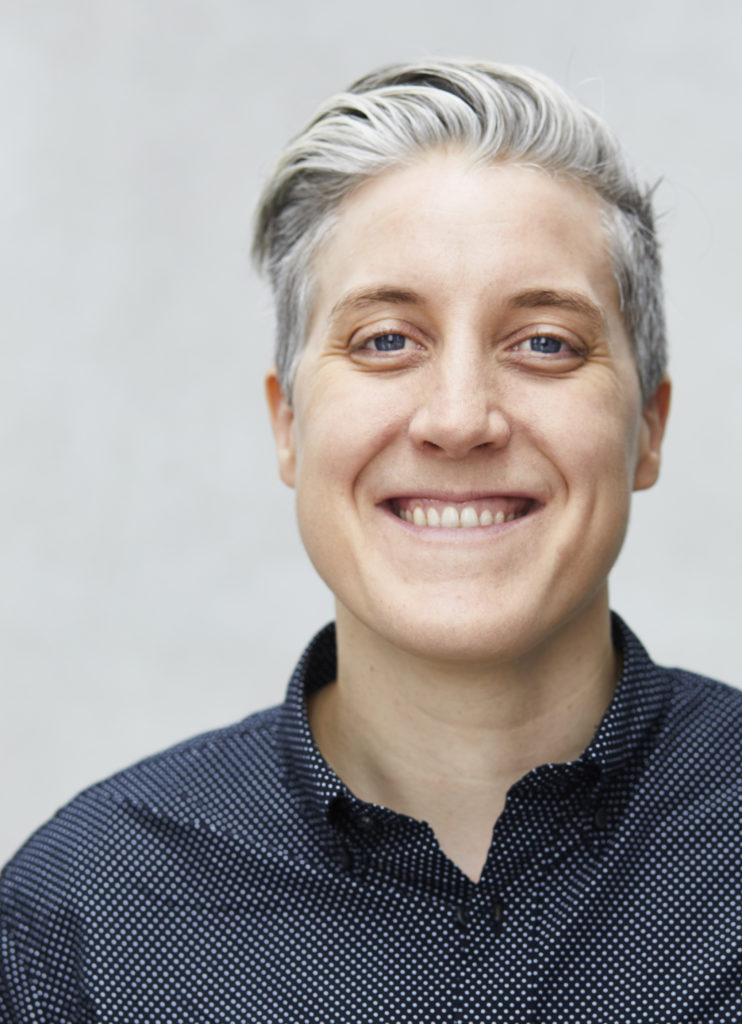 Bethany Martin, Founder and Creative Director, has been designing and building brands and websites for 20+ years. She is a graduate of Smith College (B.A. in '99) and Pratt Institute Industrial Design (M.I.D. in '06). In addition to her work at B. Martin Studio, she teaches product design at Pratt Institute and mentors startups at Valley Venture Mentors.
Working with Bethany made the creation of our new website such a fun and exciting project. She is very organized and ensured smooth communication throughout the whole project. It can be daunting for non-experts to deal with all the info gathering necessary for the launch of a website, but Bethany's rigorous project management made it all simple & efficient, and the project moved along swiftly. She is also a very intuitive designer, and managed to visually translate our branding & spirit perfectly.
Marketing Director
Musco Food Corp.