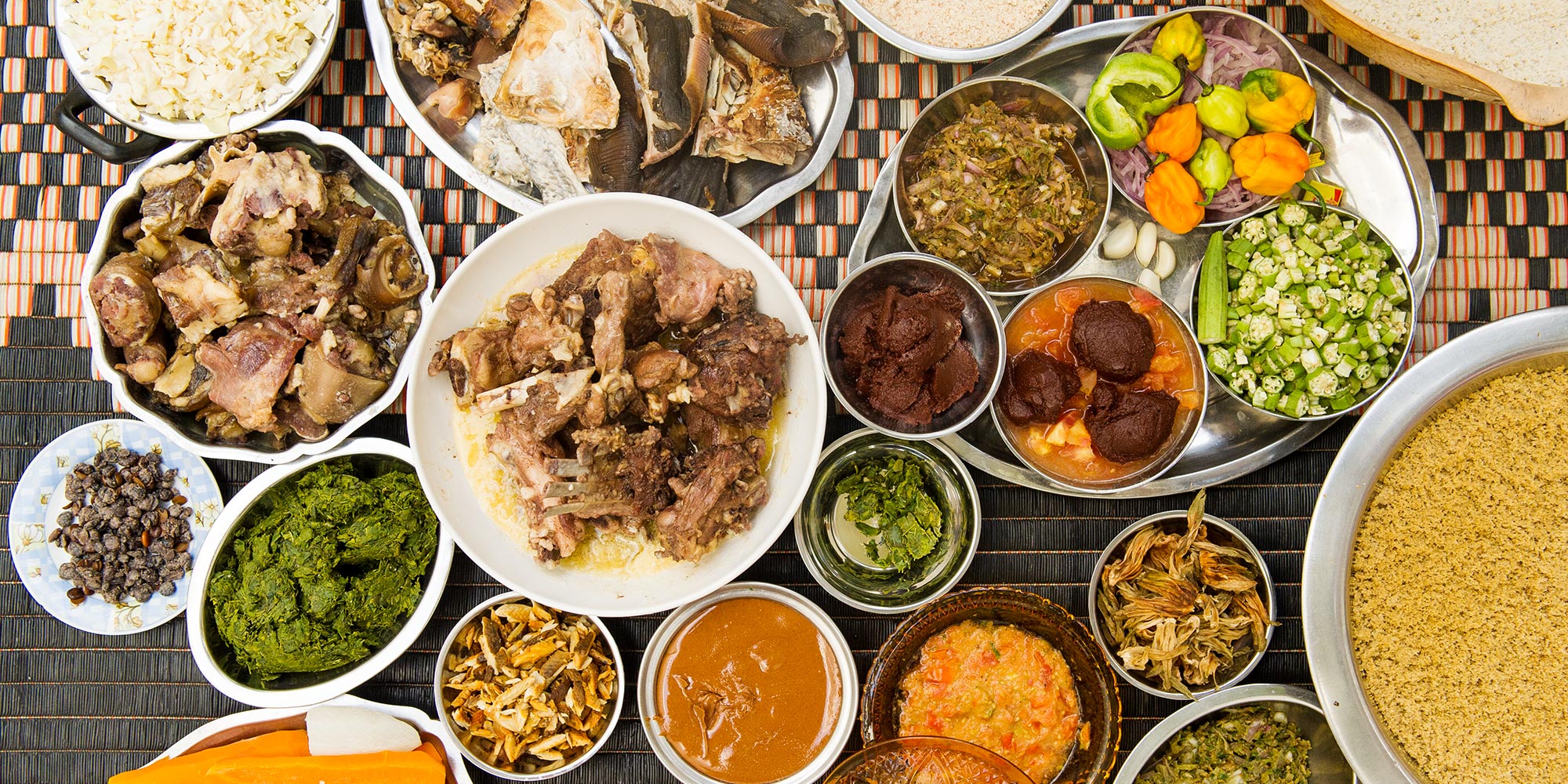 launch of a new African produced grain product
OverView
Yolélé Foods was founded as a purpose-driven African foods company that is committed to improving the lives of people in rural West Africa. Senegalese chef Pierre Thiam and food industry veteran Philip Teverow co-founded this company with the goal of bringing their premier product, a grain called Fonio, to the US marketplace.
Solution
We worked with Yolélé Foods to translate their brand to an online experience that tells their story and launches their company and premier product. The new website showcases the new Fonio product and provides recipes and nutritional information for consumers who may not have encountered the grain before. In addition, the website includes in-depth information about the company's purpose and intended impact.
Process
Brand Strategy
Content Strategy
UX & Visual Design
Front End Development
Back End Development
Highlights & Impact
Since their launch, Yolélé Foods has gone from zero wholesale customers to around 250 to become the clear leader in fonio
They have become a thought leader in commerce based on biodiversity and have been featured in dozens of media pieces on their efforts
They have put fonio onto the nation's culinary agenda – the trade magazine Restaurant Business named fonio one of 2019's top restaurant trends
Through their efforts they are improving the lives of people in West Africa by bringing West African produced agricultural products to the US marketplace
I would recommend [B. Martin Studio] to any organization that wants its web presence to be polished, functional, and effectively communicative.